Nintendo and Niantic's wildly popular Pokémon GO came under fire only days after it launched when users found out the game had permission to access everything in their Google accounts. Niantic said the game checked only basic account information and wasn't supposed to get unfettered access to everything. There's an patch out that fixes the permissions issue, but you'll need to do more than simply install the update. Read on to learn how to limit Pokémon GO's access to your Google account.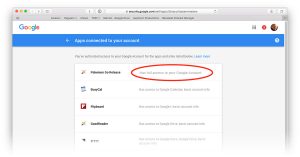 Here's how to make sure Pokémon GO has limited access to your Google account: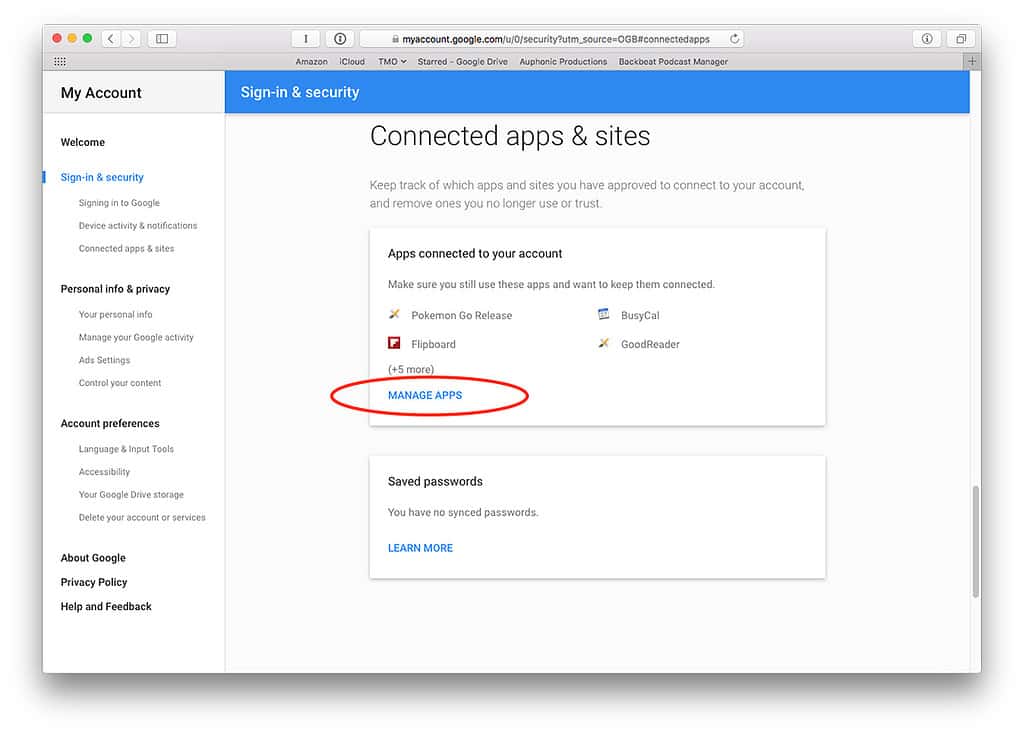 Select

Pokemon Go Release

Click

Remove

, then confirm you want to remove the game's access to your account by clicking

OK
Launch Pokémon GO and if you aren't automatically logged out, tap the Poké Ball button, tap Settings, then choose

Sign Out

Login again and you'll see a dialog telling you the game wants to see your email address and know who you are
Tap

Allow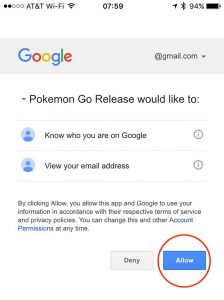 Now Pokémon GO has access to basic account information and not full access to everything linked to your Google account. Bonus: you won't lose any game progress and you can pick up right where you left off.