Apple will be picking up the Little America immigrant anthology series from the writers of The Big Sick. Each episode will be a half-hour.
[Apple TV Guide: All of the Original Video Content for Apple Music]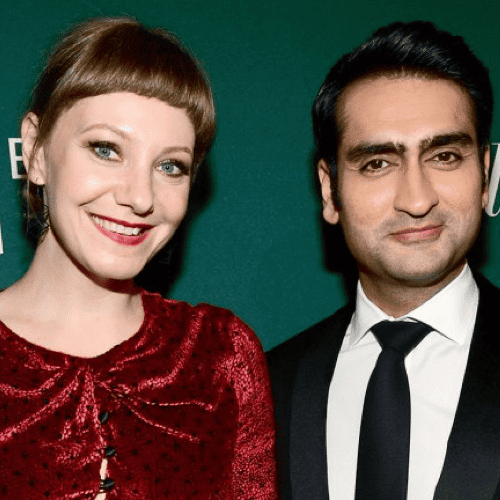 Little America Immigrant Anthology
Apple originally considered the series back in February as a straight-to-series production, and now it's past consideration and officially under the Apple brand. Written by Emily V. Gordon, Lee Eisenberg, and Kumail Nanjiani, Little America is inspired by true stories featured in Epic Magazine.
It's described as "a small, collective portrait of America's immigrants — and thereby a portrait of America itself." The stories are funny, romantic, heartfelt, and inspiring, and will tell the stories of immigrants in America.