Apple chip supplier TSMC is investing US$25 billion to produce the next A-series chips on a 5-nanometer process. No timeframe has been announced for the investment (via Reuters).
[Apple Dumps Samsung, Gives TSMC Exclusive iPhone Chip Deal]
A-Series Chips
Taiwan Semiconductor Manufacturing Co Ltd (TSMC) has been the exclusive supplier of A-series chips since the A9. But competition from Samsung means that it has to constantly be innovating the preparing for the future.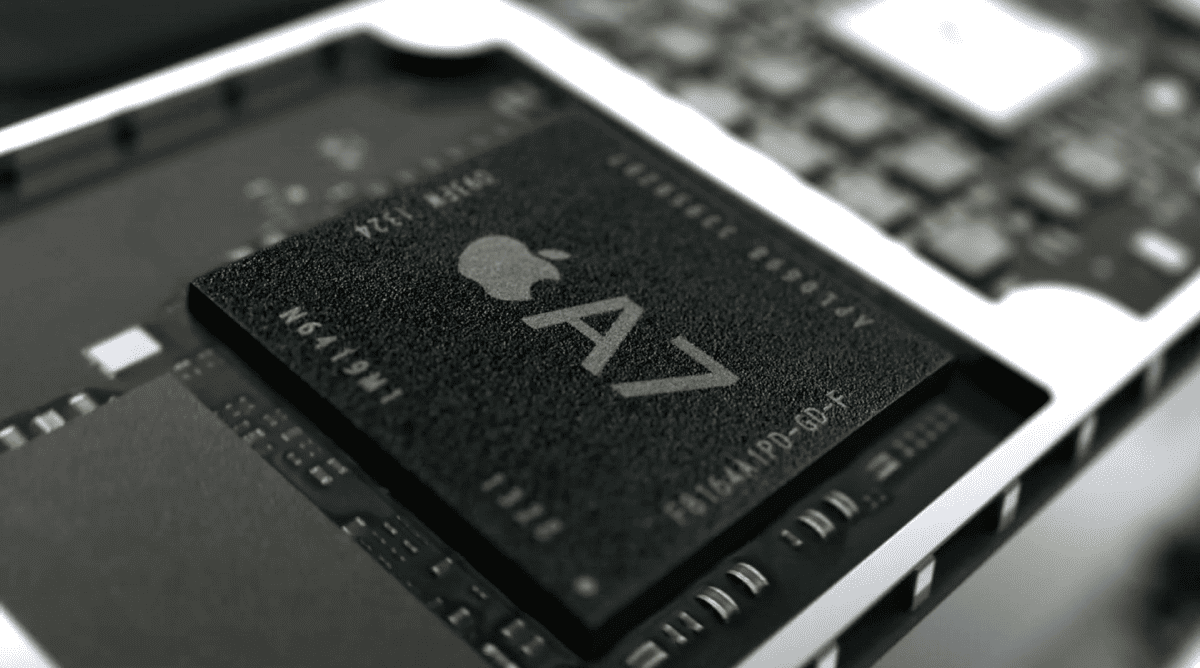 Both companies have fought to be the main supplier for Apple, going so far as a lawsuit when a former TSMC employee was charged with leaking trade secrets to Samsung.