The brand new LTE Apple Watch Series 3 will start shipping this Friday. But we're just finding out that there could be issues with connectivity. In a review, The Verge found that cellular service was unreliable, and handoff wasn't working as it should.
Connectivity
Apple replaced Lauren Goode's review unit, but she had problems with the second Apple Watch too. The company eventually acknowledged the issue in a brief statement:
We have discovered that when Apple Watch Series 3 joins unauthenticated Wi-Fi networks without connectivity, it may at times prevent the watch from using cellular. We are investigating a fix for a future software release.
The LTE Apple Watch is supposed to seamlessly switch between Wi-Fi and LTE. This is the "handoff" feature. In the review, Lauren says that if she walked away from her iPhone, the Apple Watch would take several minutes to switch to LTE. Sometimes, it wouldn't work at all.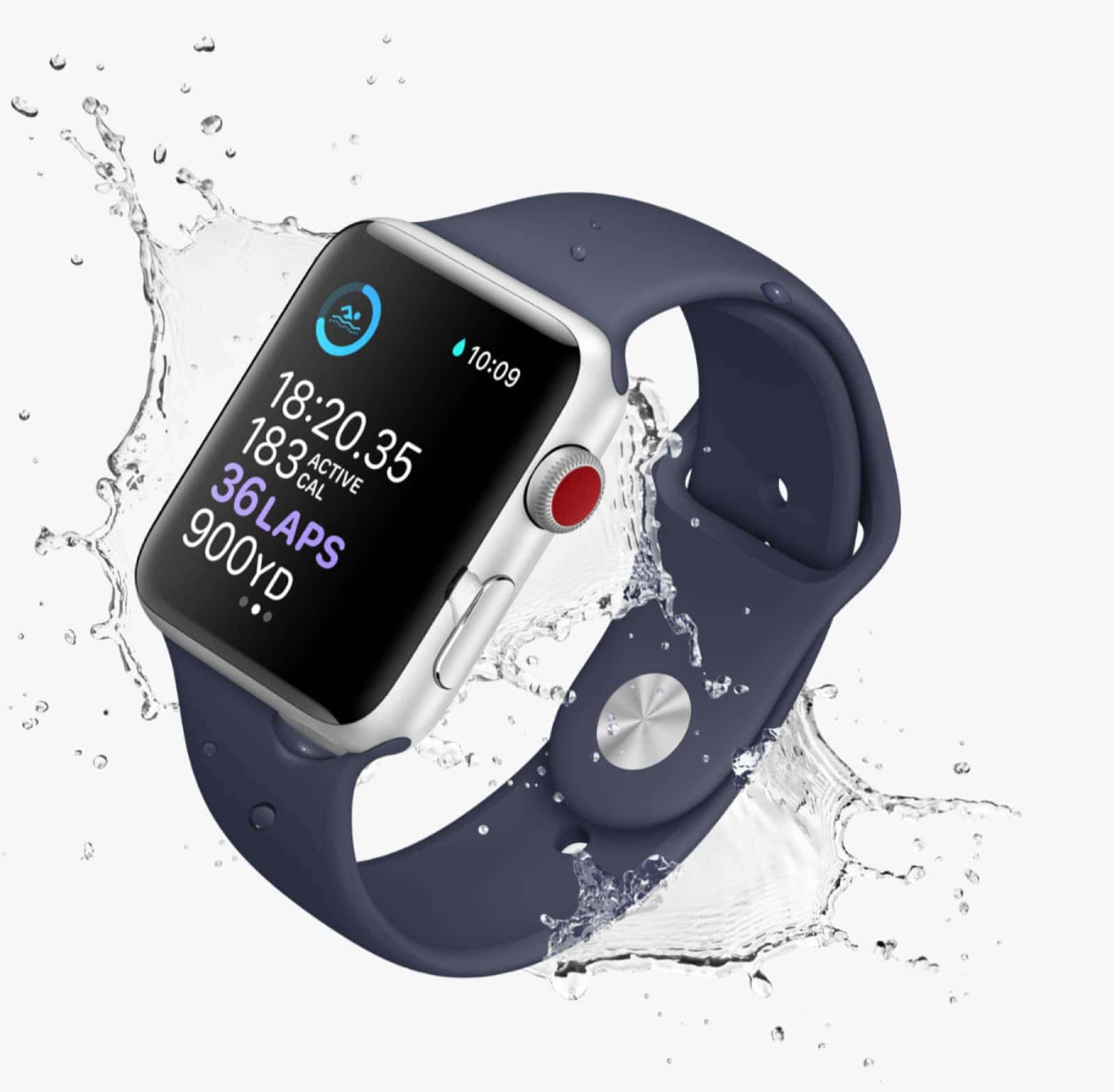 Other things to keep in mind: the LTE Apple Watch won't work with prepaid phone plans, and streaming Apple Music on the watch won't be available until next month. Right now, we don't know when the next software update for watchOS will be. So until then, LTE connectivity problems are something to keep in mind if you want to purchase the Series 3.