Amazon has Echo, Google has Home, Apple reportedly has its own voice controlled assistant in the works, and now Microsoft is getting in on the game, too. Microsoft's device is called Invoke, and it uses the company's Cortana voice interface coupled with Harman Kardon speakers.
Invoke copies the form factor Amazon introduced with the Echo, and Google copied with Home. It's a cylinder with speakers and microphones packed inside that looks surprisingly similar to the Echo, but also like a knock off.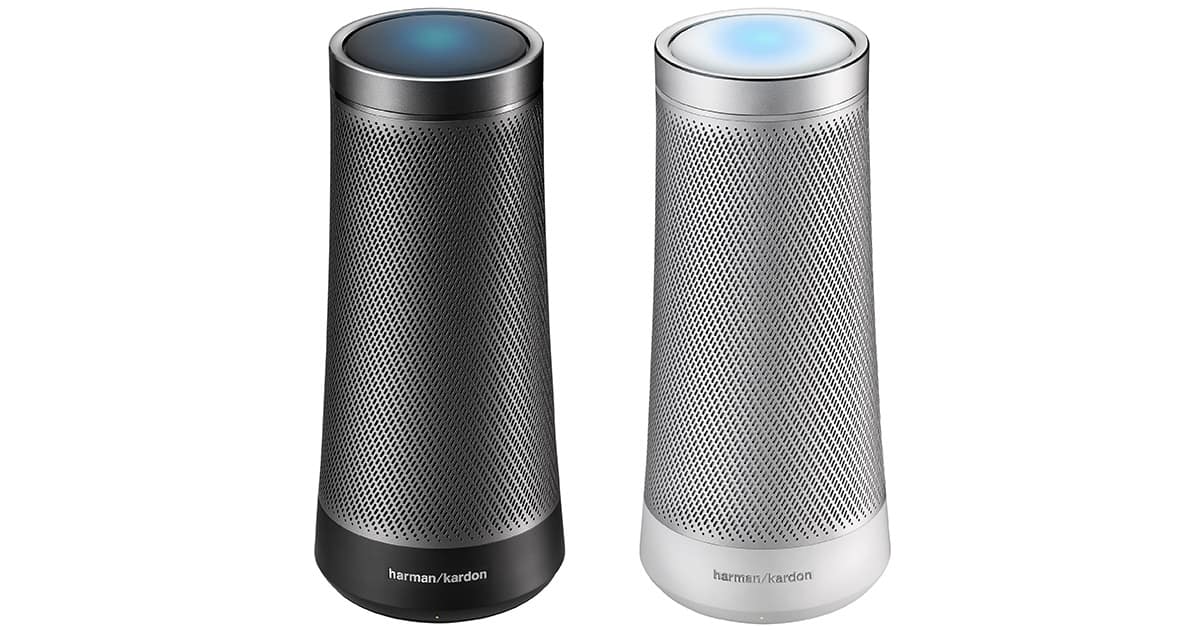 You can stream music, perform Bing searches, control smart home devices, plus send and receive Skype calls. That last feature may turn out to be Invoke's best selling point because it's the only voice assistant on the market offering Skype support.
Skype support is an interesting feature, especially since Amazon just launched Alexa Calling for its Echo lineup and Alexa smartphone app. Alexa Calling lets users make and receive calls through their Echo or Alexa app, but only with other people who have bought into the Echo ecosystem.
Invoke comes as the in-home voice assistant market is heating up. Amazon's Echo and Echo Dot are already on the market, Echo Look was just released, and Echo Show is coming next Month. Google Home is on the market now, and Apple is reportedly ready to unveil its Siri-based competitor at Worldwide Developer Conference in June.
Echo Show includes a built-in display and video camera, and Apple's Siri device may do the same. That seems fairly likely considering Phil Schiller commented recently on how these devices need a display to be truly useful.
Amazon's Echo costs US$149.99, and Google Home is priced at $114, so Microsoft—or more accurately, Harman Kardon, since that's the name on the device—will likely shoot for the same range. You can't, however, pick one up until this fall because that's when it ships.
Invoke has a "me, too" feel, which makes sense. Microsoft has a history of seeing where a market is heading and jumping in with its own product. Sometimes that works out, like with the Xbox, and sometimes not so much, like with the Zune.
Amazon already has a strong head start in the voice assistant market, Google Home is is on store shelves, and Apple's Siri device gaining interest even without an official announcements. That's a tough crowd to compete with, but that isn't stopping Microsoft from trying. The big question now is whether Microsoft has another Xbox on its hands, or the next Zune.