Taiwan Semiconductor Manufacturing Company (TSMC) has started manufacturing Apple's custom designed A11 processor for this fall's iPhone 8 launch. Production was supposed to start in April, but was delayed while production issues were worked out.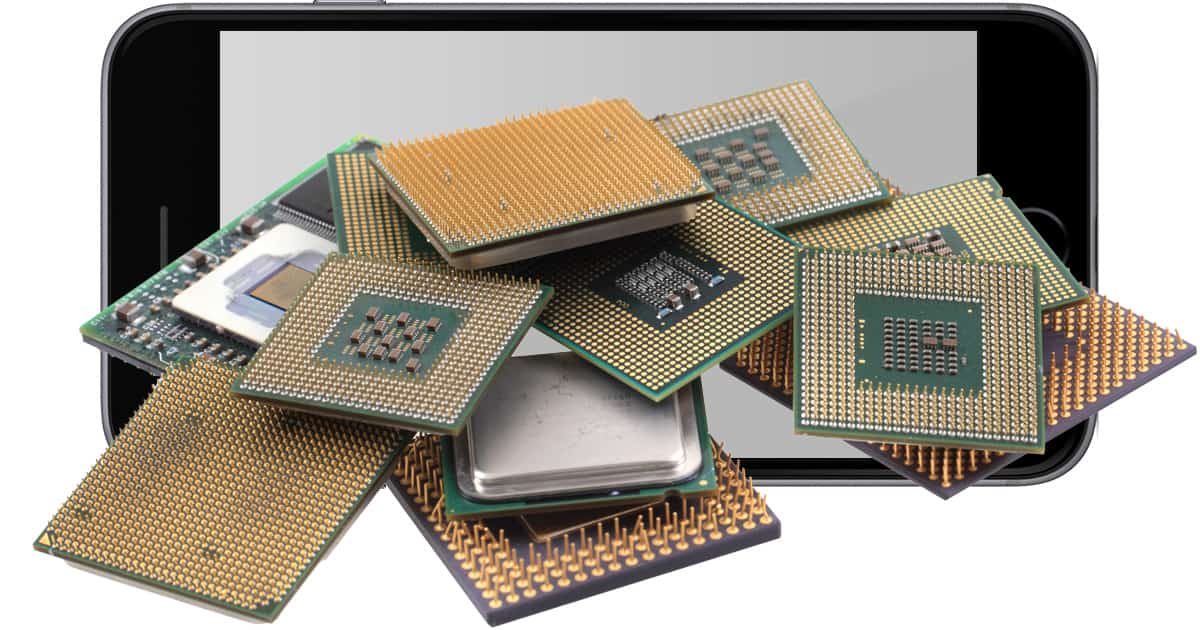 Insider sources speaking with Digitimes said TSMC resolved its production issues and is on track with the A11 chip. The company is Apple's only supplier for the chip, so it was critical the manufacturing hangups were solved.
The iPhone 8 hasn't been officially announced yet, but there have been plenty of leaks to help build an image of what to expect. In addition to the new A11 processor, the iPhone 8 will sport an OLED screen that runs nearly edge-to-edge, replaces the physical Home button with a virtual version and Touch ID embedded in the display glass. The front and back will be glass that curves into the phone body, plus it'll have a 3D sensing front-facing camera and dual rear-facing cameras, and wireless charging support.
The iPhone 8 will be about the same size as the iPhone 7, but with a much bigger display because there's more surface space without the physical Home button.
Apple is expected to introduce the iPhone 8 in September, along with the iPhone 7s and iPhone 7s Plus, at its usual fall launch media event.The 7s and 7s Plus will likely be available a few days after the event, and the iPhone 8 is said to be coming a few weeks after that.
The most recent design leak comes from Steve Hemmerstoffer who has a well established reputation for accurate device renderings ahead of product announcements. Hemmerstoffer claims the images he created are based on Apple's CAD files for the device, and based on his track record they are likely what we'll see this fall.