When Apple says stuff like "We just paid $$$ billion to developers" it's mostly referring to the big players like Netflix. But soon that might change. Netflix is testing a way to bypass iTunes billing so it doesn't have to give Apple a cut of its revenue (via TechCrunch).
[How to Get Around Those New Netflix Ads]
iTunes Billing Avoidance
Netflix has confirmed to TechCrunch that it's "testing the iTunes payment method" in 33 countries right now. Until September 30, new Netflix subscribers in the following list of countries won't be able to sign up in the Netflix app. The company is passive-aggressively forcing you to sign up via its website.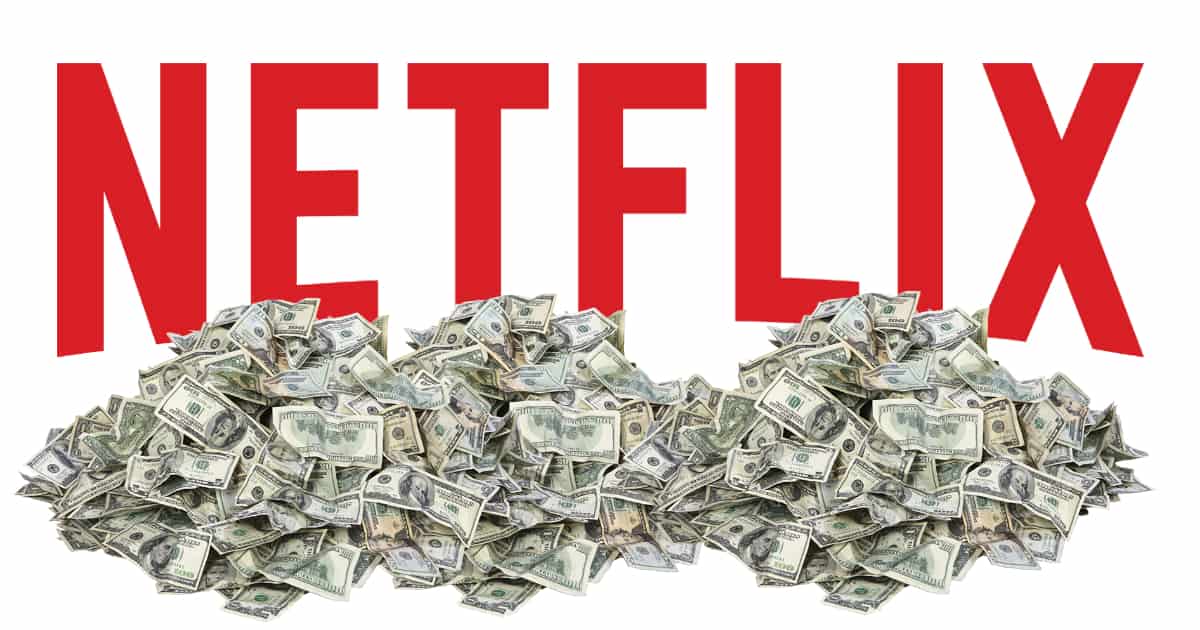 The full list of countries where the billing test is running is as follows: Argentina, Australia, Austria, Belgium, Brazil, Canada, Colombia, Croatia, Czech Republic, Denmark, Ecuador, Finland, France, Germany, Great Britain, Hungary, India, Indonesia, Italy, Japan, Korea, Malaysia, Mexico, Norway, Peru, Philippines, Poland, Slovakia, South Africa, Spain, Sweden, Taiwan and Thailand.
It will be similar to how Netflix is on Google Play. Back in May Netflix stopped letting new or rejoining customers to use Google Play to pay for a subscription.
When it comes to subscriptions, Apple currently takes a 30% cut on the first year, then it lowers to 15% after that. App Store guidelines say that developers can't "directly or indirectly target iOS users to use a purchasing method other than in-app purchase." But it seems that removing the sign up option completely is a loophole, like how Amazon is with its Kindle service on iOS.