Leaked images of the expected new Apple Smart Battery Case showed that it has a "bump" as in existing cases, despite previous indications to the contrary. The document indicated that we should expect the case for the iPhone XS and iPhone XS Max before the end of 2018.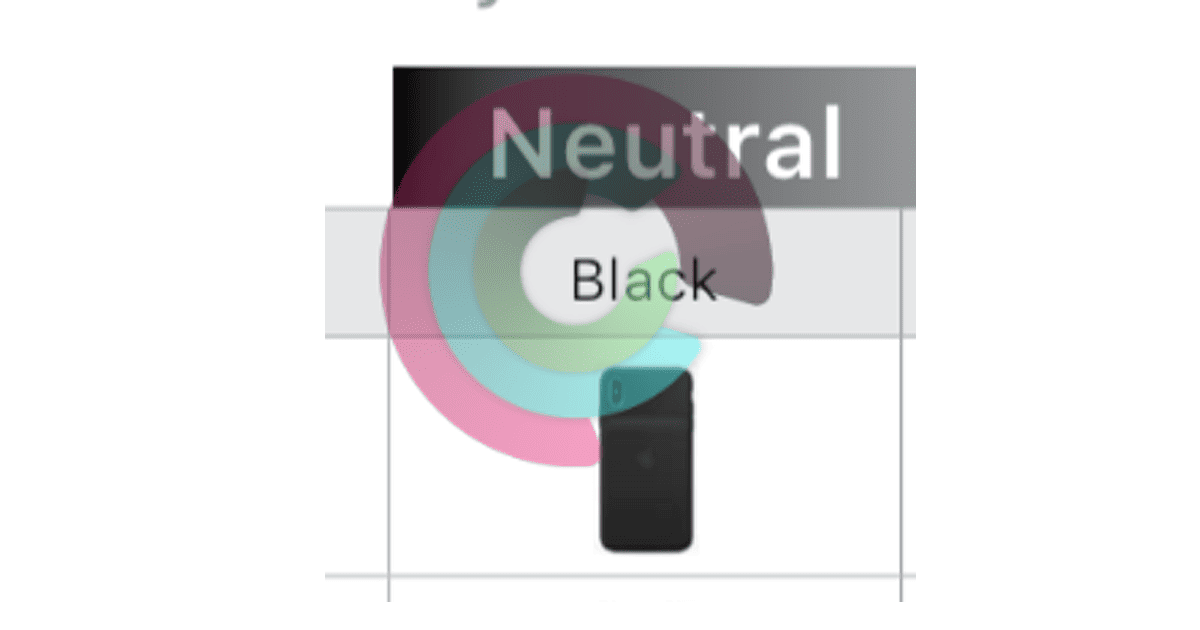 The "Bump" Remains
Appleosophy obtained leaked images of Apple's Smart Battery Case for iPhone XS and iPhone XS Max. The images confirmed a number of details about the hotly anticipated accessory. They were part of an "Apple Premium Reseller Accessory Merchandising Guidelines" document.
The document indicated that the case will have a "bump", similar to that seen in previous iterations for the for iPhone 6, iPhone 6s and iPhone 7.  An icon in a beta version of WatchOS suggested that this "bump" or "chin" had been removed in the new model of the Smart Battery Case. That beta version also contained some code that appeared to be related to a new Smart Battery Case.
Arriving in 2018
The document was marked "Fall 2018" and indicated that the new Smart Battery case will only be available in black. Given we are in December, it seems users can expect the case very soon. It also included references to the recently released Winter Case Designs for the iPhone XS and iPhone XS Max.