The New York state government is investigating the debacle of 11 apps sharing data to Facebook (via Wall Street Journal).
[Here's How to Block Facebook Platform Data Sharing]
Letters
On Wednesday the New York Department of Financial Services sent letters to Facebook asking for information and documents from Facebook and developers about these apps.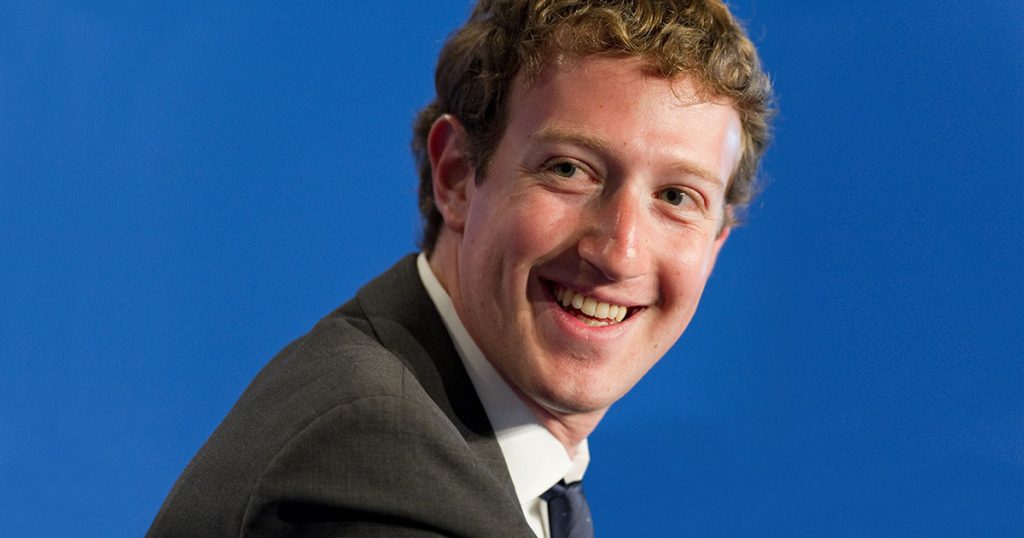 Flo Health
Weight Loss Fitness by Verv
BetterMe: Weight Loss Workouts
Lose It!
GetFit: Home Fitness & Workout
Instant Heart Rate: HR Monitor
BetterMen: Fitness Trainer
Realtor.com Real Estate Search
Trulia Real Estate: Find Homes
Breethe: Sleep & Meditation
Glucose Buddy
These apps had been (And some still are) collecting personal information through analytics tools and sending it to Facebook. A spokeswoman for Facebook said:
It's common for developers to share information with a wide range of platforms for advertising and analytics. We require the other app developers to be clear with their users about the information they are sharing with us, and we prohibit app developers from sending us sensitive data. We also take steps to detect and remove data that should not be shared with us.
Additionally, on Thursday Ireland's privacy regulator has 10 open investigations trying to figure out if Facebook violated GDPR (Probably).