Apple is offering a brand new educational bundle for students and teachers. The apps, worth US$430 separately, are bundled for $199 and include Logic Pro X, Final Cut Pro X, Motion 5, Compressor 4 and Main Stage 3. Verification requires an account on UNiDAYS, a savings program for college kids.
Think Creative…
All of these pro Mac apps help students and teachers edit photos, music, videos and motion graphics. If you're majoring or teaching a class around these subjects, this app bundle is great for you. To be sure, $199 is a lot of money for the oft-poor student, but if you're in a creative discipline it may be worth it.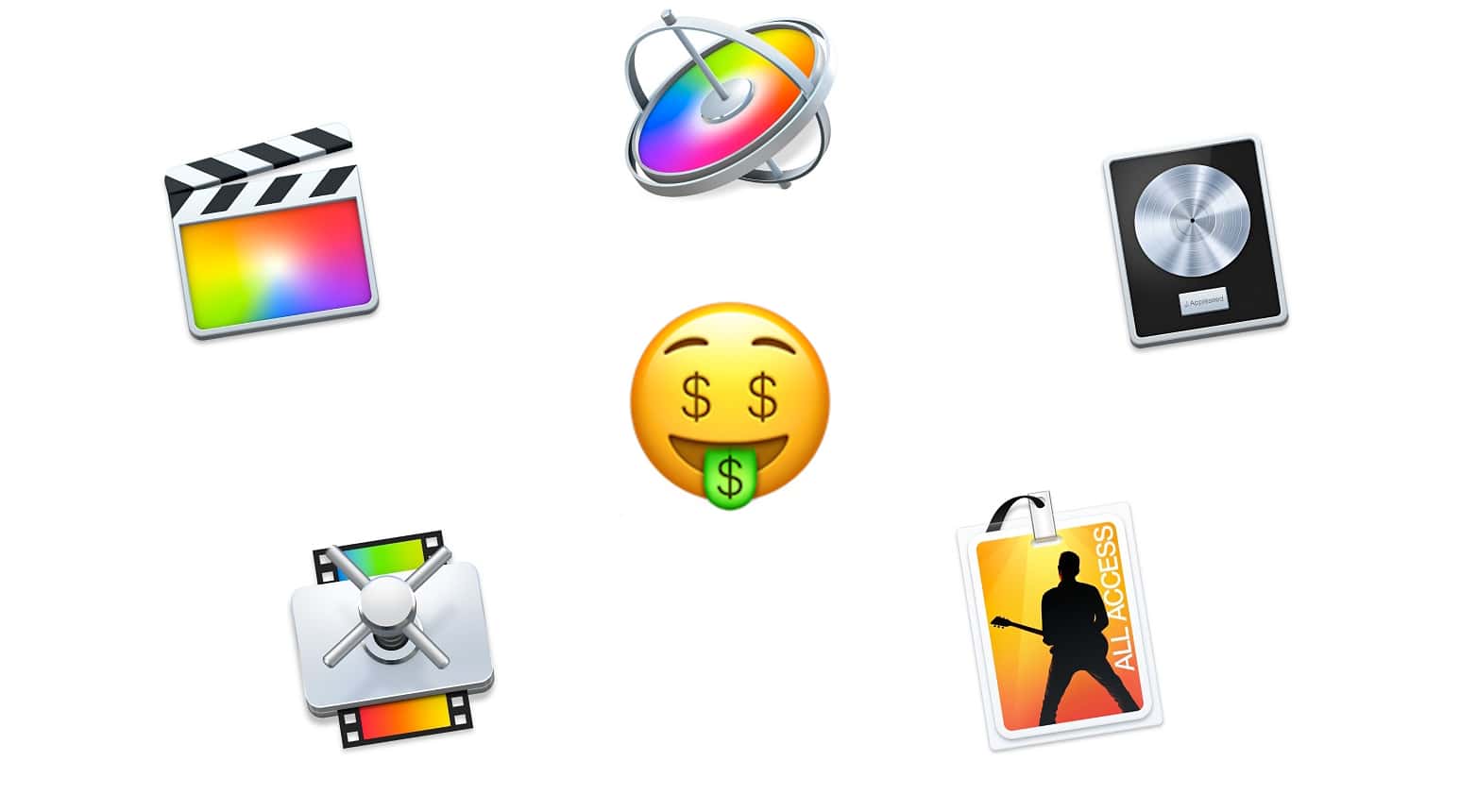 UNiDAYS Education Deals
If you're unfamiliar with UNiDAYS, it's a popular program for college students that offers discounts on a wide range of products and services. When you make an account, you'll need an email address ending with .edu.
Your college or university also needs to partner with UNiDAYS. You'll have to select your place of education from a dropdown menu. If your college isn't supported, you won't be able to make use of UNiDAYS.