It may not have been a big enough announcement to make the Worldwide Developer Conference keynote, but the new Apple Pencil Case is still pretty cool.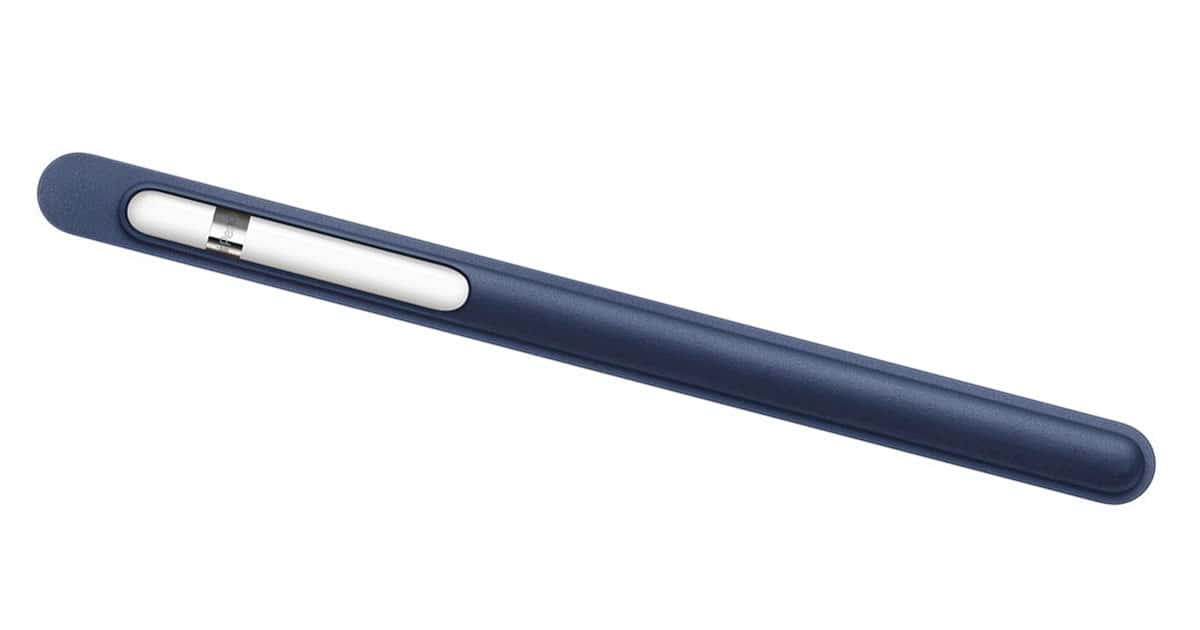 The Apple Pencil Case is a leather sleeve that protects your Apple Pencil when you aren't using it. You can choose from four colors: Saddle Brown, Taupe, Midnight Blue, and Black.
Instant gratification fans, however, won't be happy. The earliest you can get one is June 14th if you order from Apple's web site, and they won't be in the company's retail stores until June 19th. The Apple Pencil Case is priced at US$29.