Apple made its iWork suite—Pages, Numbers, and Keynote—free on Tuesday, as well as two of the iLife apps*—GarageBand and iMovie. While they were already free to new Mac and iOS device customers (since 2013), making the price "free" makes them easier to download by everyone.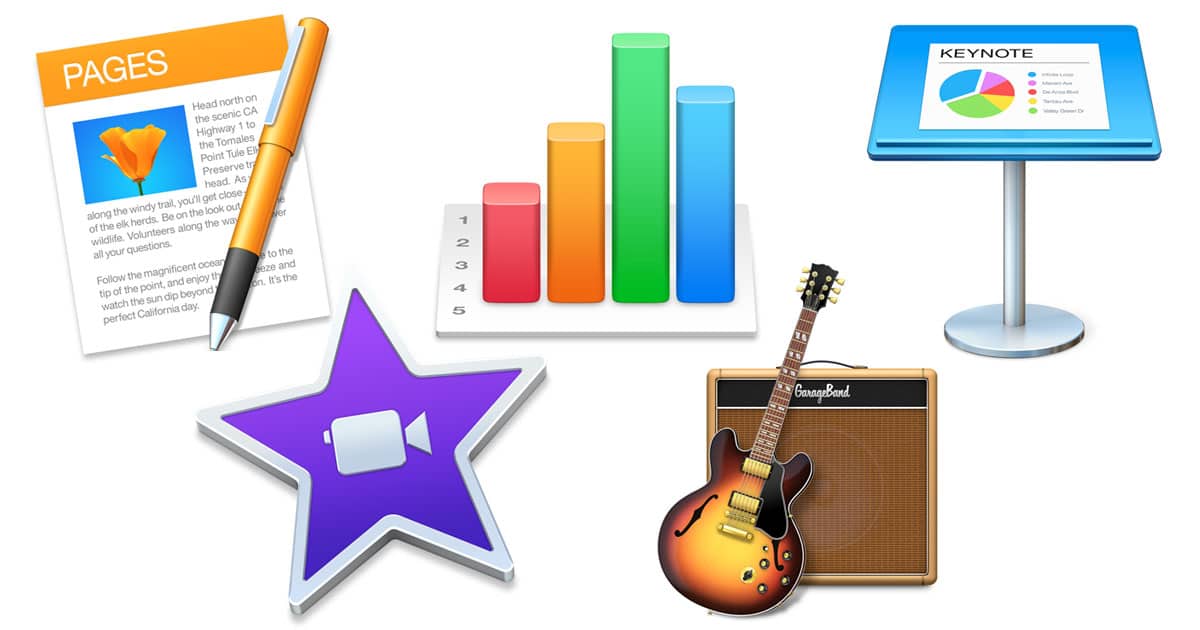 In reality, that likely matters most to sysadmins managing fleets of devices through the  Apple Volume Purchase Program, as noted by a KnowledgeBase article (via MacRumors). Put another way, the only folks who will notice a change are those who might have had trouble downloading the apps in the first place.
iWork Download Links
iLife Download Links
*Photos was already included in macOS and iOS.