LAS VEGAS, NV – Most would associate an event like CES with technology, so when John F. Braun saw Aflac at CES Unveiled 2018, he had to investigate.  After talking to the Aflac team and learning about the many technologies contained in My Special Aflac Duck, it turns out they made a great choice to exhibit at CES.
My Special Aflac Duck is part of the Aflac Childhood Cancer Campaign. Developed by Sproutel, this device is a "smart" comforting companion for children facing cancers. It's designed to empower children through interactive technology.  Here are some of the tools that will help the children.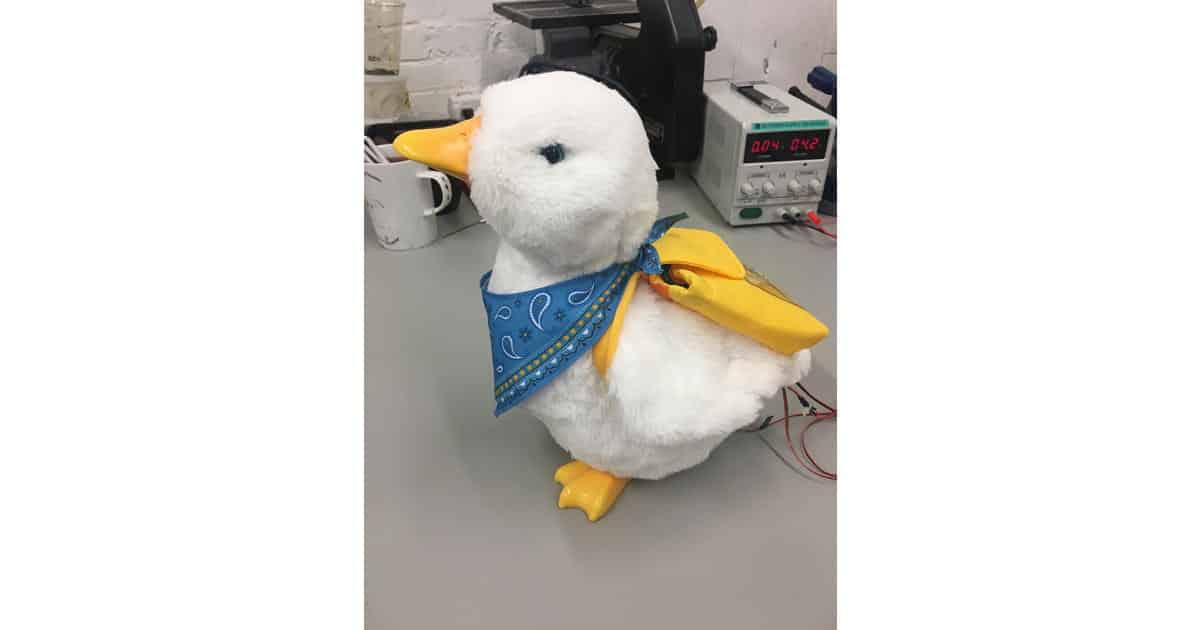 My Special Aflac Duck
My Special Aflac Duck
First is nurturing play via an iOS or Android app, which allows children to travel through My Special Aflac Duck's home, discover animations, as well as bathe, feed and care for their friend.  It also has relatable accessories, via a backpack, bandana (often used when losing hair during treatment) chemotherapy port and Soundscape card.
Emotional literacy is build by using RFID-enabled emoji cards (happy, silly, scared, nauseous, angry, calm and sad) and helps children communicate as the duck acts out their feelings.  The aforementioned Soundscape technology allows soothing visuals and sounds like waves at the beach.  The child can also engage in medical play, treating their friend via a chemotherapy port as they are cared for.  Also, switching roles, for care receiver to care giver can have benefits.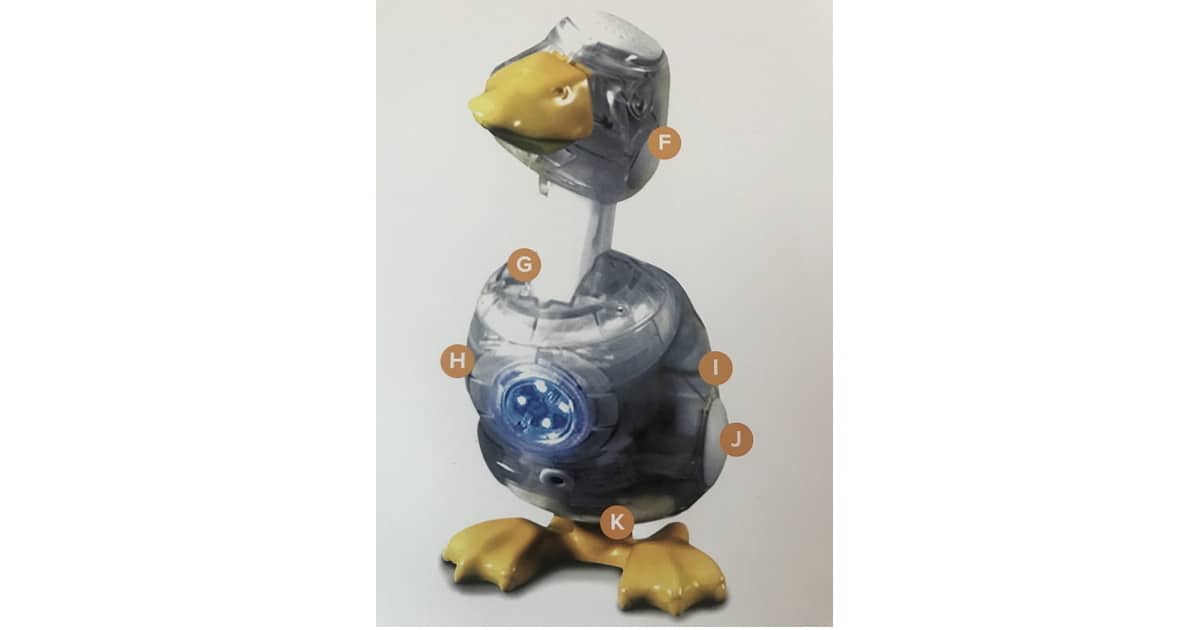 Technology Underneath the Feathers
As mentioned, there's plenty of technology in this duck.  Smart sensors enable realistic response to touch and awareness of light and sound.  An animatronic system allows smooth, lifelike motion, such as dancing and nuzzling.  Bluetooth allows use with the aforementioned augmented reality app.  There's also a patent pending removable plush skin for easy washing.  A distinctive vibrational speaker produces calming heartbeat and breathing vibrations.
The goal of the program is to provide My Special Aflac Duck to the nearly 16,000 children newly diagnosed with cancer each year in the United States.  To learn more about, or contribute to the program by purchasing other Aflac merchandise, visit AflacChildhoodCancer,org.