I'm pleased as punch to announce the release of iPad For Dummies, 10th Edition. The punch part of my pleasure stems from the fact that this version was written by Bob "Dr. Mac" LeVitus, Edward C. Baig, and one Bryan Chaffin.
You know, me. Lookit! I'm even on the cover: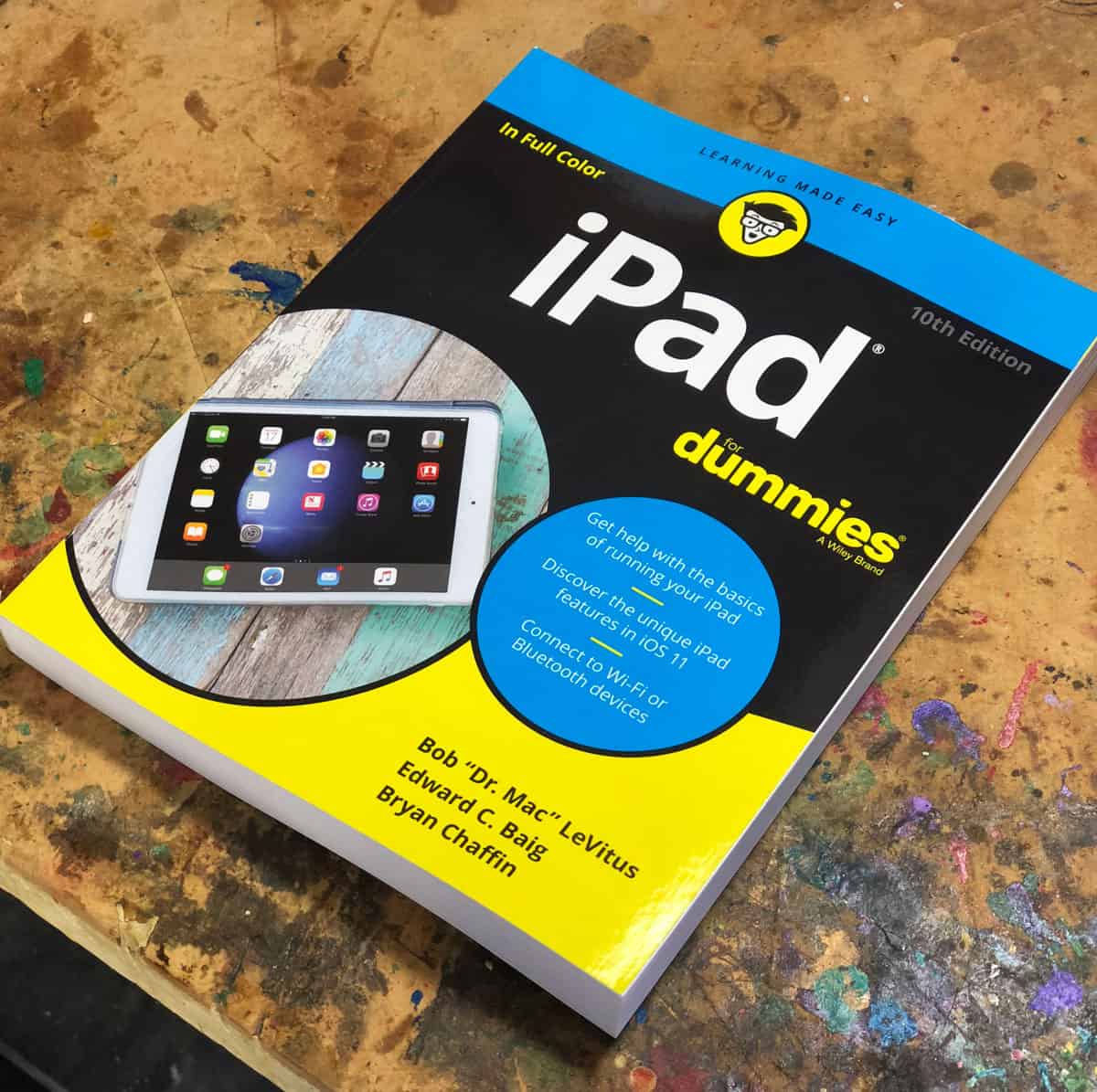 Enough about me, let's talk about the book. The 10th edition of iPad For Dummies was updated for Apple's newest iPad Pro models and iOS 11, and there are a lot of changes for iPad in iOS 11. If you have someone new to iOS or iPad, I heartily recommend this book. The For Dummies formula is excellent for breaking things down in a simple, easy-to-understand way, and I am proud of my contributions to this book.
It's on Amazon (4.5 stars) in paperback for $24.99, in stock, and Prime eligible.  I'm showing it available for December 23rd delivery. It's also available for Kindle at $13.00. The 10th edition is not yet available on iTunes, but it should be available in Barnes & Noble and other local book stores that carry For Dummies books.