Logitech's POP Smart Button is getting HomeKit support, and its POP Smart Button Kit will be available in Apple's retail stores. The button supports a wide range of devices, so you can use it to control non-HomeKit gear, too.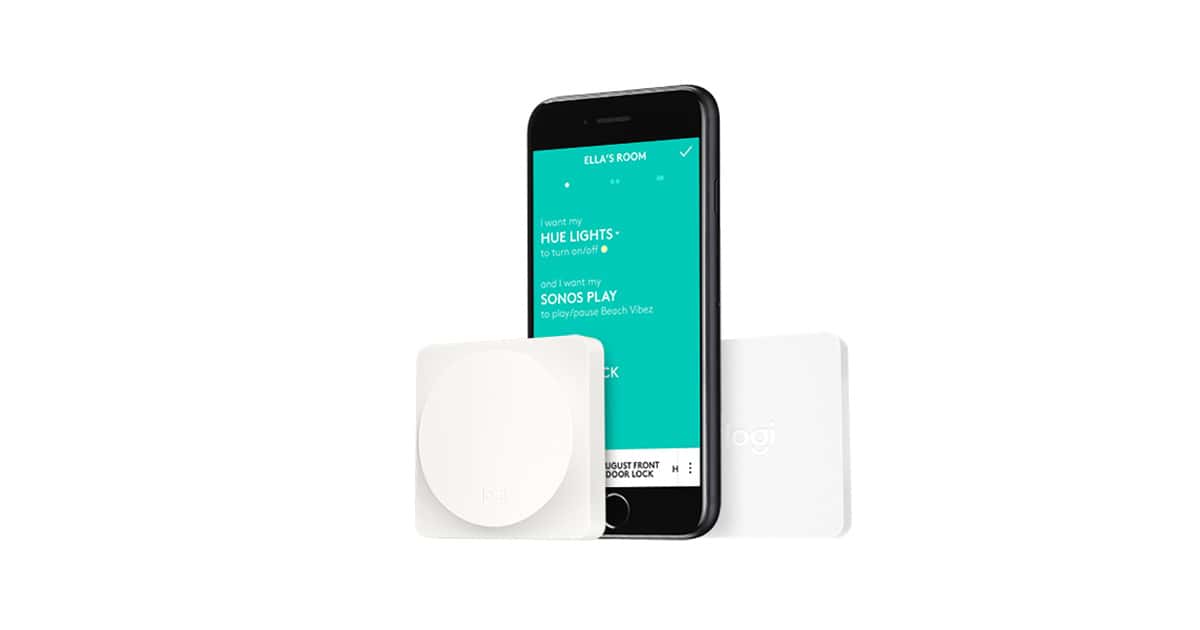 The HomeKit-ready Pop Smart Button can control a device or scene with a push and support up to three gestures for different actions. The POP also supports Osram lighting, Hunter Douglas and Lutron blinds, August, Philips Hue, Logitech Harmony, and more outside of HomeKit.
The starter kit includes a POP button and hub, and supports as many buttons as you want to add. The kit and additional buttons will be available in Apple's stores and website soon.
Owners of the original POP Smart Button are getting a software update as well that adds support for more devices. It doesn't, however, add HomeKit support. For that you'll have to get the new POP button and hub kit.
Logitech offers POP in white, alloy, coral, and teal colors. The POP Smart Button Kit with a button and hub is priced at US$59.95, and additional buttons cost $39.95 each.