New Mophie battery packs charge via a Lightning cable. This means you can cut down on yet another cord from your collection. Right now they're only available in Apple retail stores, Apple online store, and Mophie's website.
[5 Wireless Charging Pads for Your iPhone 8 and iPhone X]
Mophie Battery Packs
As I loaded my backpack with a couple of battery packs a couple of days ago, I wished that I could find one that charged with a Lightning cable. My wish came true.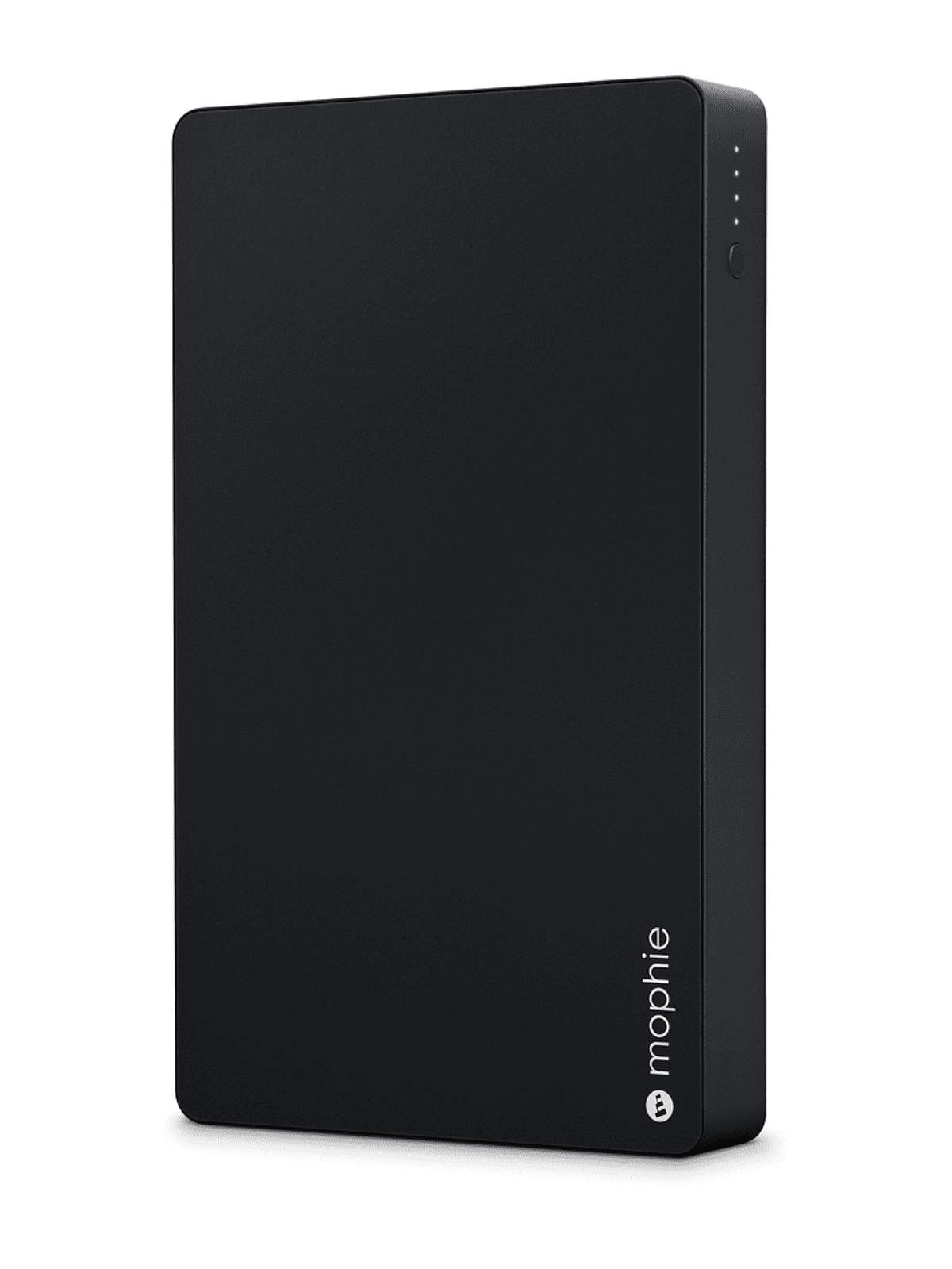 Each Mophie Powerstation includes an LED indicator and will give you anywhere between 20-70 hours of battery life, depending on the model. One model is a standard battery pack, and the other comes with its own built-in Lightning cable to power your iPhone.
Both models come in two sizes. The smaller models are US$60 and US$80, while the bigger models are US$100.