Mail order eyeglasses company Warby Parker wants to make checking your vision easier, so they just released an app that checks your prescription with your iPhone. The app takes about 20 minutes to test your vision and see if your prescription has changed, which takes a lot less time than scheduling an appointment with an optometrist.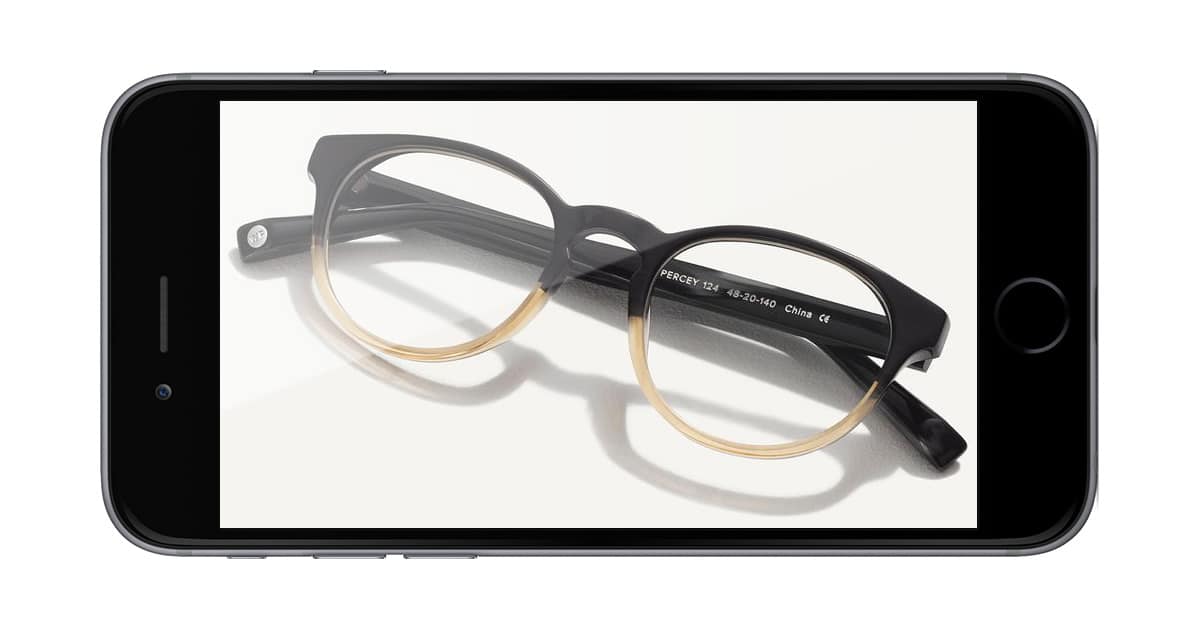 The Prescription Check app uses your iPhone and Mac, and once it's done sends the results to Warby Parker's optometrist team. You'll hear back in about 24 hours if your prescription has changed. If not, you can go ahead and order new glasses. If it has changed, you'll get a referral to an optometrist for a full eye exam.
The convenience of an in-home eye checkup is great, but it does come with some big restrictions. First, you need to be between 18 and 40 years old, and live in California, Florida, New York, or Virginia. The system works for single-vision glasses only, plus your current lens strength has to fall between 0 and -6.0. Astigmatism values must fall between 0 and -2.0.
If you fit within Warby Parker's limitations, you'll need to have an eye prescription that can be used for comparison. The iPhone test tells if your prescription has changed; it isn't a substitute for an actual eye exam.
Despite its limitations, Warby Parker's Prescription Check is pretty cool because it makes double checking your prescription before ordering new glasses far more convenient—plus it's free to use, so you don't need to pay an optometrist just to find out your prescription hasn't changed.
It's also cool because it shows where the technology is headed. As our iPhones become more powerful Warby Parker and other eyeglasses companies may be able to perform more detailed and accurate vision checkups, assuming state and federal regulations aren't an issue.
You can download the Prescription Check app for free at Apple's App Store.