Hey look, another day, another warning that the Russians are hacking everyone. The U.S. Department of Homeland Security (DHS), the UK's National Cyber Security Centre, the FBI, and the White House jointly announced that Russian hackers are laying the groundwork for future cyber attacks and spying on Western governments.
The attackers are described as "Russian, state-sponsored cyber actors" who are going after routers, switches, firewalls, and Network-based Intrusion Detection System (NIDS) devices.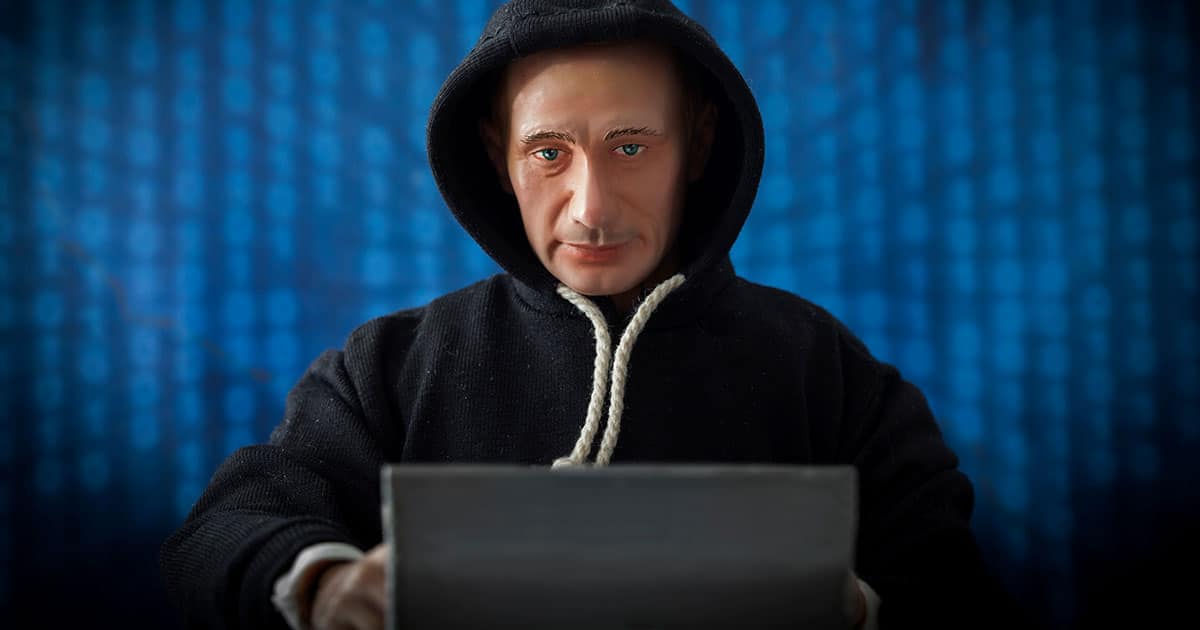 DHS Technical Alert
According to the DHS's Technical Alert (TA), "Targets are primarily government and private-sector organizations, critical infrastructure providers, and the Internet service providers (ISPs) supporting these sectors."
The TA also said that the, "FBI has high confidence that Russian state-sponsored cyber actors are using compromised routers to conduct man-in-the-middle attacks to support espionage, extract intellectual property, maintain persistent access to victim networks, and potentially lay a foundation for future offensive operations."
The Times of London said that the UK's National Cyber Security Centre said that the attacks have given President Vadimir Putin a "tremendous weapon."
So if you're responsible for telecommunications infrastructure equipment, do your jobs, please, and harden these devices! The Russians are coming.