Normally a well-used pencil is nothing to get excited about, but iPad Pro owners interested in a very special kind of pencil can now save some money. Starting this week, Apple is now selling certified refurbished Apple Pencils at a 15 percent discount.
Apple Pencil, first introduced alongside the iPad Pro in late 2015, is a rechargeable and well-reviewed input device compatible with the 9.7-, 10.5-, and 12.9-inch iPad Pro models. It normally retails for $99, but Apple's newly-introduced refurbished model is currently available for $85, a savings of $14 or about 15 percent. The only caveat? Refurbished Apple Pencils appear to be currently limited to the U.S. Apple Store, at least for now.
Apple has long sold refurbished devices and products via its online store, with refurbished models of the latest products first appearing several months after their release. The roughly 18-month period between the launch of Apple Pencil and the appearance of refurbished units in Apple's store is unusually long, and may be the result of the relatively limited number of iPad Pro devices (the only device with which Apple Pencil is currently compatible) in the market compared to Apple's more ubiquitous products. In other words, until now, there simply were not enough Apple Pencils out there to create a sufficient supply of units suitable for refurbishment.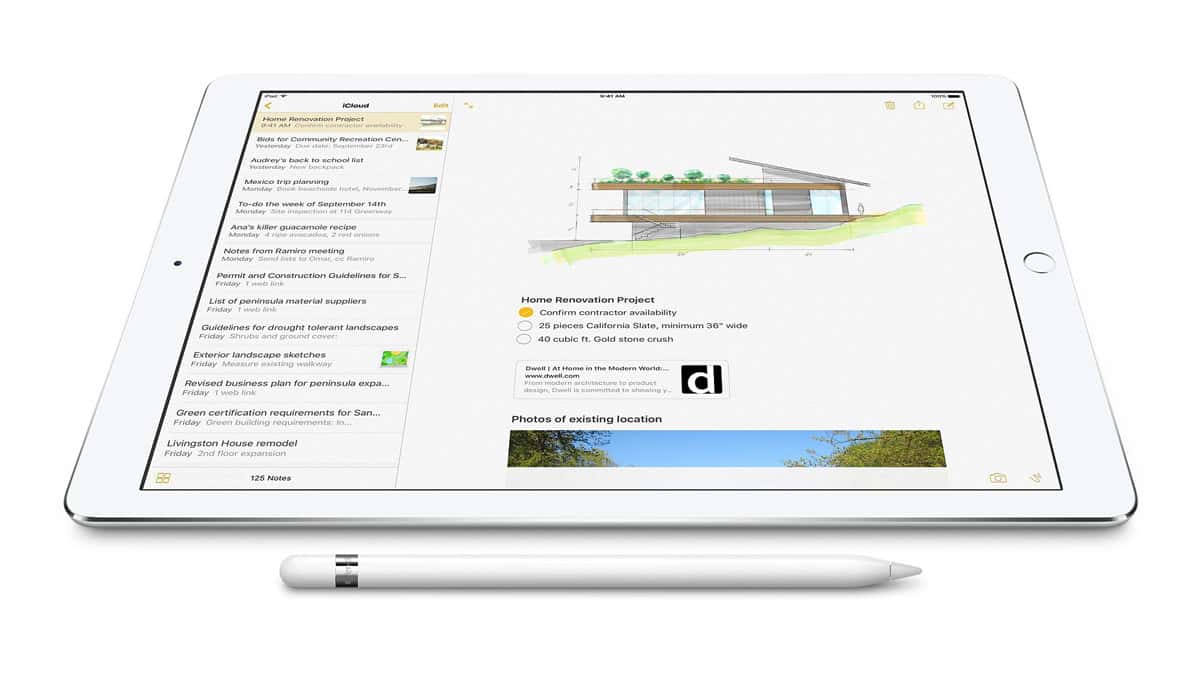 For those wary of refurbished products, Apple claims that the company thoroughly checks each device and includes the same one-year warranty that normally covers brand new Apple accessories.
Refurbished Apple Pencils arrive just after the launch of the new 10.5-inch iPad Pro, and shortly before the release of iOS 11, which will introduce more Pencil-related functionality. So if you never picked up an Apple Pencil when you bought your iPad Pro, or if you've lost yours since then, definitely check out the Apple Refurbished Store for some modest savings before stock runs out.