Apple might be looking to break into another new market. According to Re/code, Cupertino is in talks to introduce its own competitor with Venmo, like Facebook, Square Cash, and Chase's QuickPay have done. The service would focus on iPhone owners, allowing them to send money digitally to other iOS device owners.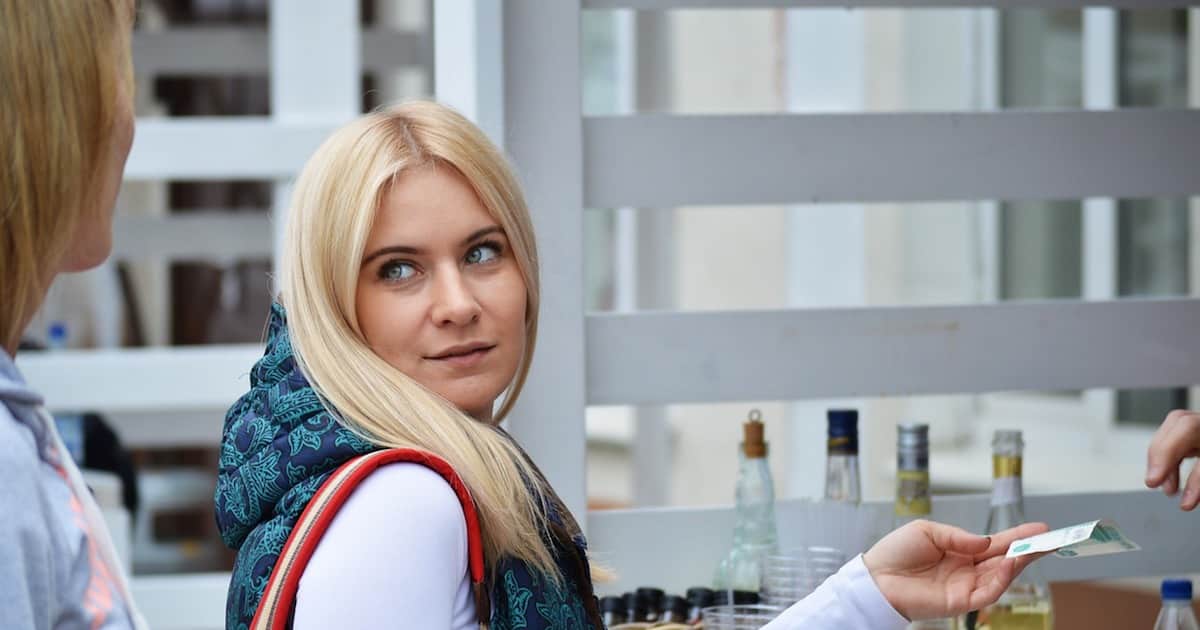 Not the First Time Apple's Wandered Down the Venmo Path
Apple has flirted with the idea of building its own money transfer service in the past, but the project never took off. In recent years, though, the market has grown and more competitors have taken a shot at it. The results for some have been poor, but others have done well. Millennials seem to love using Venmo so much that the service registered US $17.6 billion in volume last year and continues to double year after year.
Chase's QuickPay fared even better, processing $28 billion in transfers for 2016. The services have typically been money losers for newcomers to the sphere, but they're a great way to get into the "next generation" of personal finance services looking to disrupt traditional banking.
Further Disrupting Traditional Banking with 'Apple Cash'
We've got Apple Pay, so it seems reasonable to think the new service would be called Apple Cash. You could use it to pay your rent, send money to your friends to split the dinner bill, or spot your BFF $20 for a movie. It's a highly competitive field, but there are plenty of opportunities. Plus, Cupertino has the cash reserves to take its chances.
I've never used Venmo, but I have used a competing service through Facebook Messenger quite a few times. The nicest thing about how that works is that typically, when I receive money through Facebook Messenger, it's in my bank in minutes, not days. It's definitely more convenient than receiving funds through PayPal and then waiting for the direct deposit to hit my bank.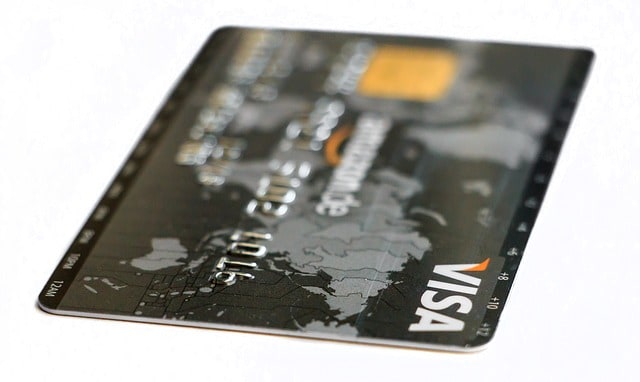 Finding a Way to Make Money in the Venture
One reason these services don't make money is that most of them don't charge to send or receive money. So how will Cupertino transform this into a cash-generating venture? One possibility lies in recent talks between the maker of all things "i" and Visa. We might also see an "Apple Visa" prepaid debit card in coming months.
An Apple Visa card would run on the Visa debit network and be tied to Apple Cash. People could send money back and forth to each other. You could even add the card to your Apple Pay digital wallet. Cupertino might make money by charging fees to load the Apple Visa. When you use an Apple Visa debit card with Apple Pay at a merchant, Cupertino would benefit.
The Timing of the Announcement Isn't Clear
Recode's sources aren't unanimous in their timeframes for what I'm going to keep calling Apple Cash. One source said the company should announce the new service later this year, while another has cautioned that the announcement and launch date may not be set in stone yet.
If Apple is going to do it this time, I hope it makes up its mind relatively quickly. People are creatures of habit. If the growing numbers associated with Venmo and Chase's QuickPay are any indication, it's pretty clear that folks are getting used to those services. Changing from one to the other might not come easily for many people, so Cupertino probably needs to strike while the iron is hot.
Waiting to See What Happens
This might be the "one more thing" Cupertino announces in September, when Apple unveils the next-generation iPhone. The iOS cellular phone is an important part of Apple's ecosystem. Adding more benefits to being a part of the iPhone "Cool Kids' Club" would possibly be a boon to Cupertino. As for me, I'm waiting impatiently to see what happens.