Apple Watch Emergency SOS has saved another life. 9To5Mac reports that Casey Bennett, a college student in Maryland, was driving to class earlier this month. Another driver hit his Jeep, and Mr. Bennett flipped over. His iPhone dropped out of reach, but he had an Apple Watch.
Emergency SOS
Because Mr. Bennett had an Apple Watch he was able to make use of the Emergency SOS feature:
I was trying to figure out if I could get out, and I was like nope, you're just going to have to hang out here…I just pressed down this side button on here for six seconds and it called 911.
Apple added the Apple Watch Emergency SOS feature in the watchOS 3 update. When you hold down the side button for several seconds, an option appears on the screen to call 911, or the corresponding emergency service in your country.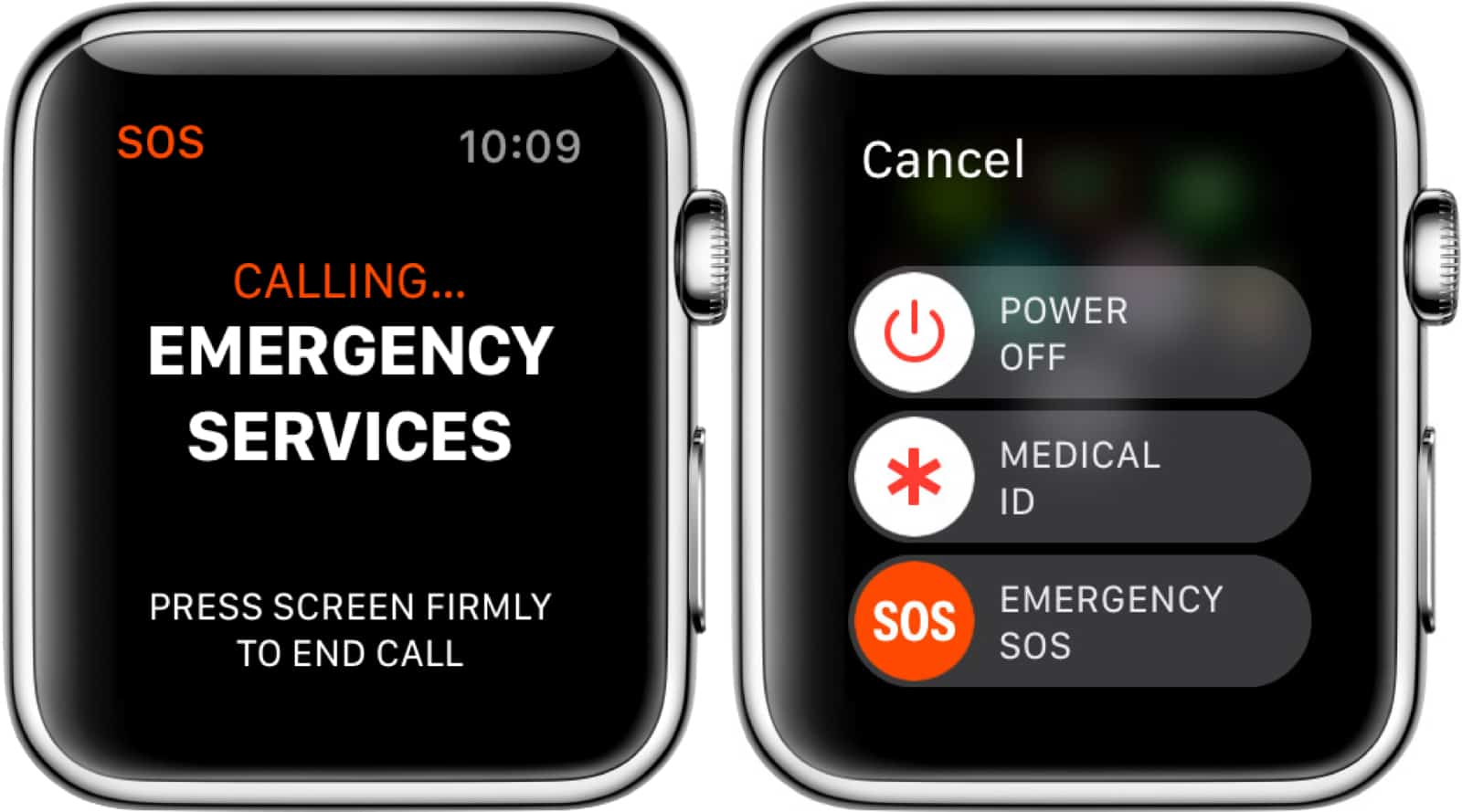 In addition to calling 911, the Apple Watch sends your current location at the moment, along with periodic updates over time. You can see a video of Casey talking about his experience at local TV station ABC2News.
How To Use SOS
If you ever find yourself in an emergency situation (and we hope you never do) here's how to use SOS:
Press and hold the side button on your watch until the Emergency SOS slider appears.
Continue to hold down the side button. Wait for a countdown to begin and an alert to sound. You can also drag the Emergency SOS slider.
When the countdown ends, your watch automatically calls emergency services.