A job posting from July 10 from Apple's Health Sensing hardware team suggests that future iPhones or Apple Watches could have a custom health chip (via CNBC).
[An Apple Health Concept Imagines a Motivational Health App]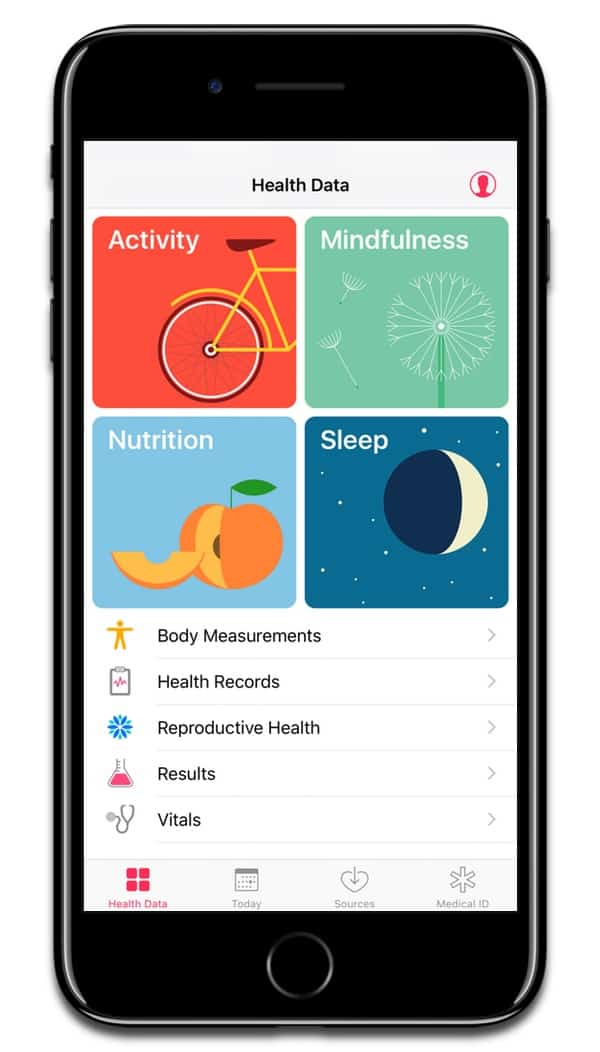 Apple Health Sensors
The job posting says:
We are looking for sensor ASIC architects to help develop ASICs for new sensors and sensing systems for future Apple products. We have openings for analog as well as digital ASIC architects.
I find this news extremely interesting. If Apple is looking to create a dedicated health chip, that means the company developed new sensors that need specialized signal processing. Processing it on hardware instead of software would mean lower power consumption. It could be anything from blood pressure monitoring to the rumored glucose monitoring.
The most recent Apple Watch has an ASIC part from Broadcom. But Apple creating its own chips could help it protect its intellectual property, as well as keep it tightly integrated with the rest of the system.