A flaw in macOS Mojave can expose your Safari browsing history. Developer Jeff Johnson discovered this on February 8.
[macOS: How to Manage Safari Browsing History]
Safari Browsing Flaw
Certain folders in Mojave have restricted access that is forbidden by default, such as ~/Library/Safari. Only a few apps can access this folder, but according to Mr. Johnson there's a way to bypass the restriction and let apps access ~/Library/Safari without needing system or user permission.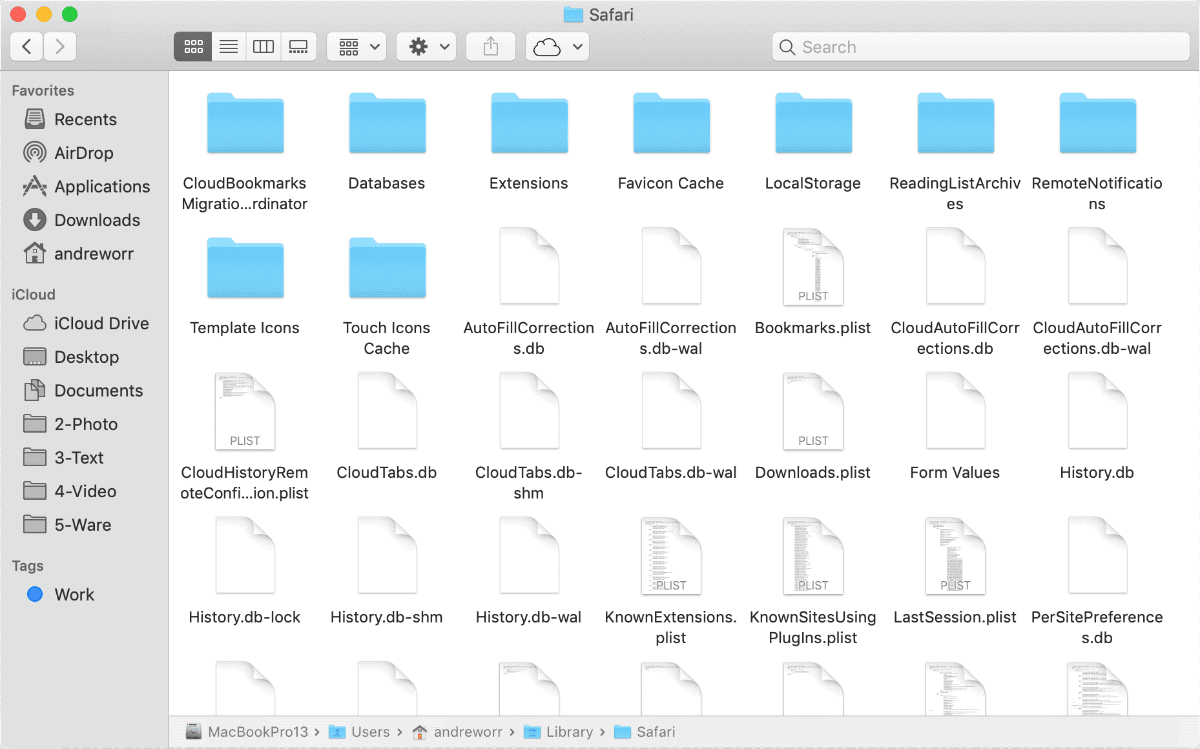 As you can see in the screenshot I took of ~/Library/Safari, it contains things like an archive of your Reading List, installed extensions, whitelisted websites regarding autoplay, and your browsing history.
Mr. Johnson emailed Apple Product Security about the flaw. He received an automated response but nothing beyond that. Hopefully he won't resort to extortion like others have done.