Should Siri be more gender neutral? That's what Laura Sydell writes about for NPR. Siri, Alexa, and Cortana started out as female, and now you can change Siri's voice to that of a male.
[iOS 11.4.1 Crashing Bug Caused by "Political Code"]
Gender Neutral Siri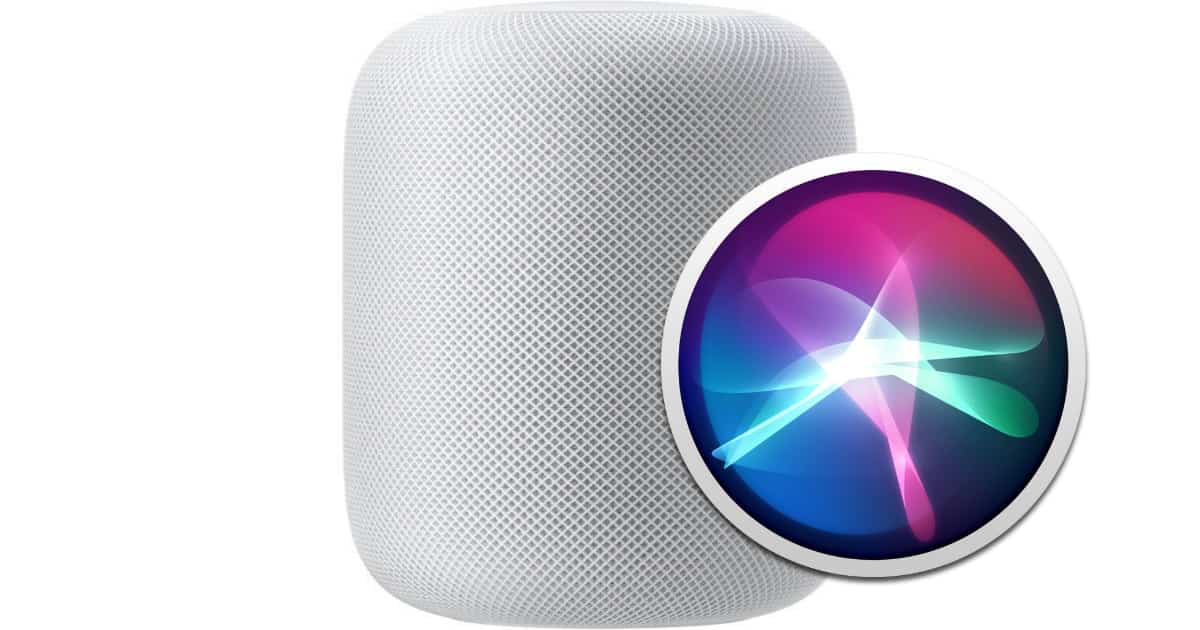 A group of marketers, tech experts and scholars want to make Siri and other virtual assistants more gender neutral. It's called the Equal AI initiative, with members like Arianna Huffington and Jimmy Wales. CEO of LivePerson, Rober LoCascio, says:
If you talk derogatory to an Alexa, children pick this up. They go back to school and they think this is the way you talk to someone and this is maybe the way you talk to women.
Google and Apple now let you pick a male voice for Siri. Indeed, the default Siri voice for customers in Great Britain is male. Development of more gender neutral assistants and chat bots is already underway.