Remember the social network Path? It's shutting down on October 18th because apparently no one else remembers it, either.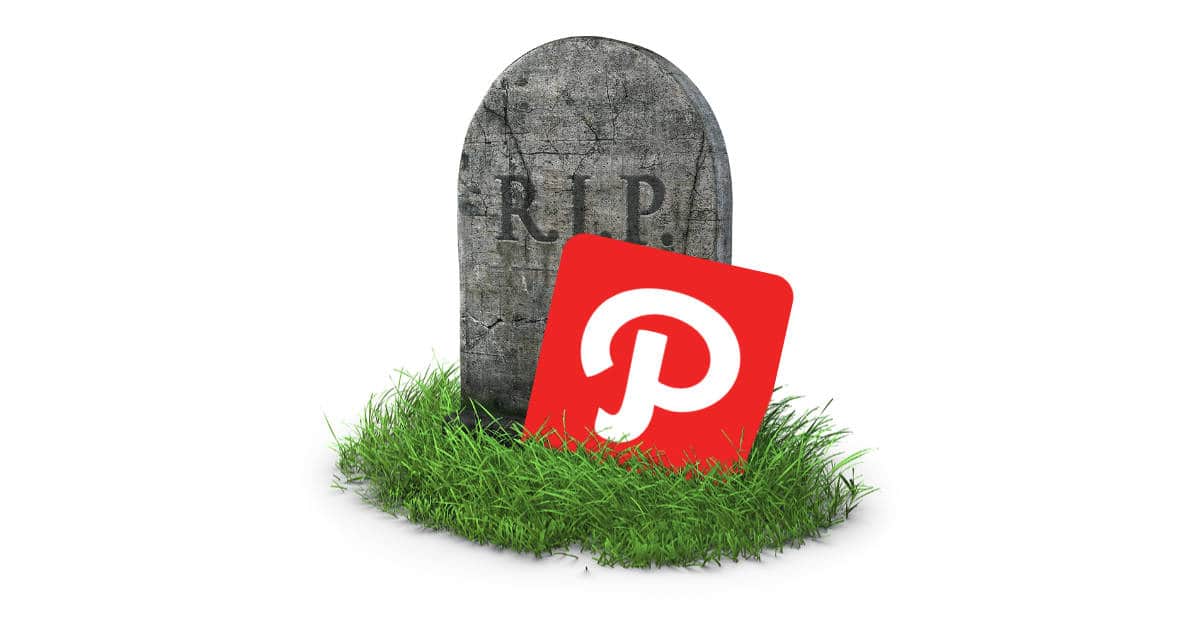 A statement on the Path website says,
It is with deep regret that we announce that we will stop providing our beloved service, Path. We started Path in 2010 as a small team of passionate and experienced designers and engineers.
Path hoped its social network would rival Facebook, but instead Facebook copied its unique features such as Likes and stickers.
[Path CEO Morin "Hauled" Into Meeting w/Tim Cook Over Privacy]
The company isn't saying why its shutting down the Path social network. The most likely reason is that it just doesn't have enough users any more.
Path users have until October 17th to download their data before it's gone forever.