SoundCloud artists can publish songs directly to Apple Music and Spotify, according to an announcement today.
[Watch Out SoundCloud, Apple Music Just Got Remixes]
SoundCloud Artists Get Paid
SoundCloud artists will need a Pro or Pro Unlimited membership, be at least 18 years old, own the rights to their music, have zero copyright strikes, and have at least 1,000 plays.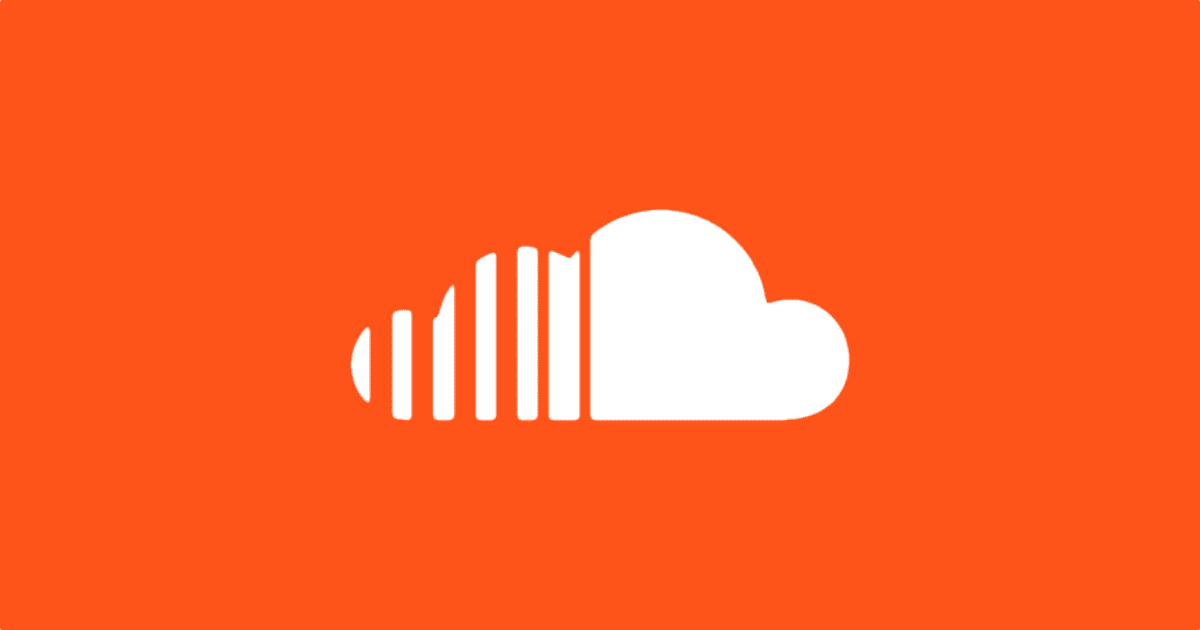 If they meet these requirements they can distribute their music to the following platforms:
Amazon Music
Apple Music
Instagram
Spotify
Tencent
YouTube Music
Eligible creators will be notified via email and in-product notifications over the next few weeks, and in the meantime, you can learn more here.
There will be no additional cost to your membership and SoundCloud won't claim additional revenue from those sources.