It seems that the newest Macs have an unresolved audio glitching bug that has to do with Apple's T2 security chip (via CDM).
[Public macOS Mojave 10.14.4 Beta 3 Is Out]
Affected Macs
iMac Pro
2018 Mac mini
2018 MacBook Air
2018 MacBook Pro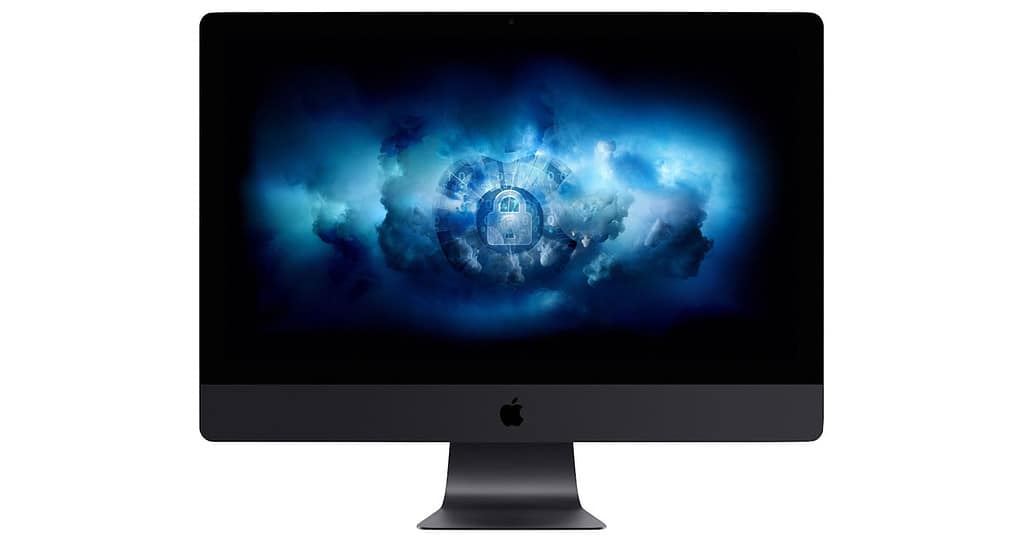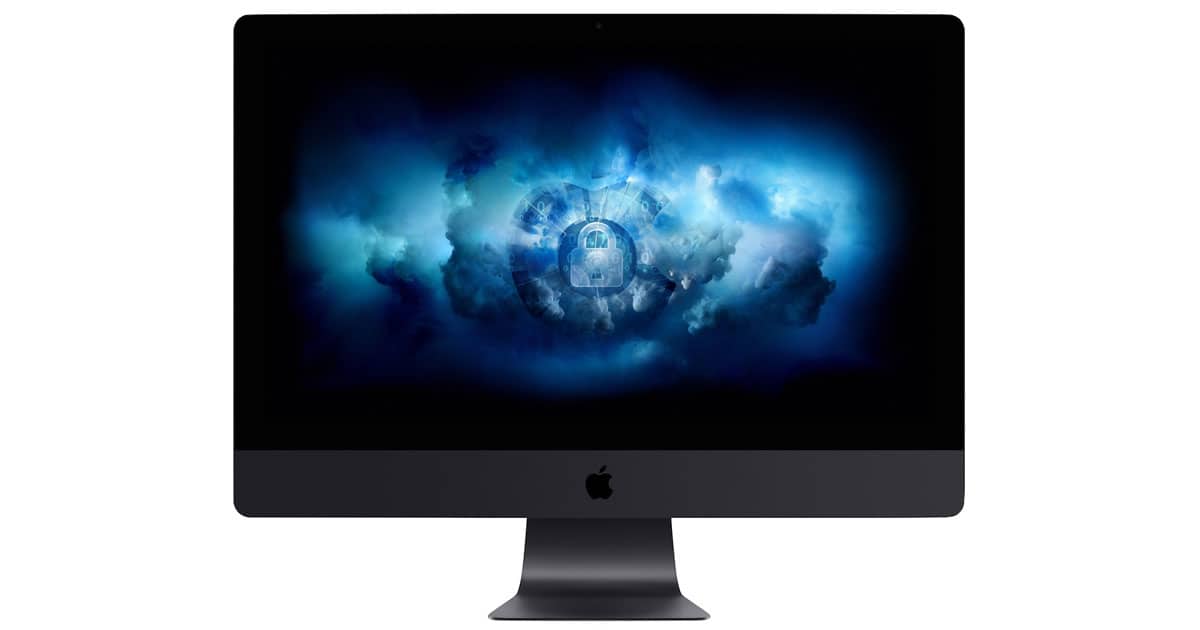 Cause
The T2 chip isn't just for security. It also manages things like the System Management Controller, image signal processor, audio controller, and SSD controller. There's a bug in the software that interferes with the T2's synchronized timing. All USB 2.0 audio interfaces are affected.
CDM says that switching off "Set date and time automatically" in System Preferences can reduce the issue but not fix it.