Here's some super awesome news: Steve Carell is returning to TV, joining Jennifer Anniston's and Reese Witherspoon's morning show drama for Apple Worldwide Video. The Hollywood Reporter reported that The Office veteran will play, "a morning show anchor who is struggling to maintain relevance in a changing media landscape."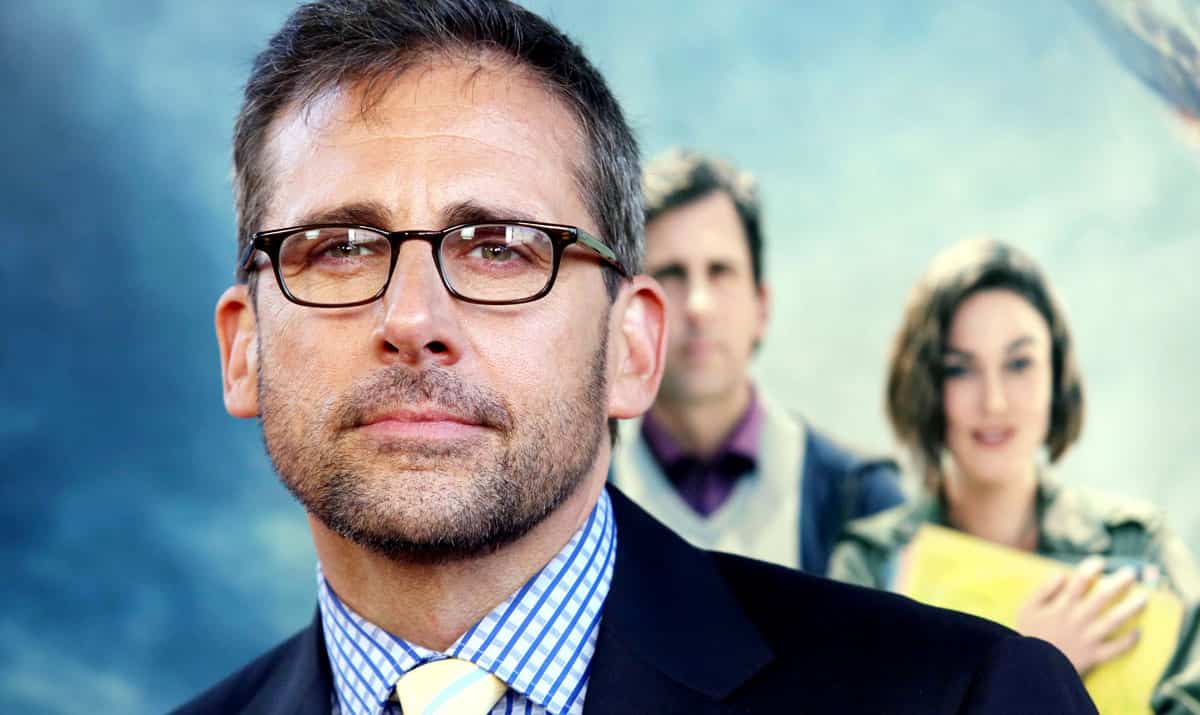 Steve Carell rose to prominence as a Daily Show correspondent and rose to fame as Michael Scott on the U.S. version of The Office. He left that show in 2011, and has enjoyed a strong film career, too. All of which means that he's returning to TV on an Apple show.
The Hollywood Reporter also noted that the show—which doesn't yet have a title—is based on Brian Stelter's book Top of the Morning: Inside the Cutthroat World of Morning TV. It's set behind the scenes of the morning show circuit, and while the show was already on track to be a success, Steve Carell's participation could help push it over the top to be a hit.