Apple cofounder Steve Wozniak recently told a story about getting scammed out of $75,000 in Bitcoins. The anecdote came up when Woz was speaking at The Economic Times of India's Global Business Summit, and the scam involved a stolen credit card and a reversed transaction.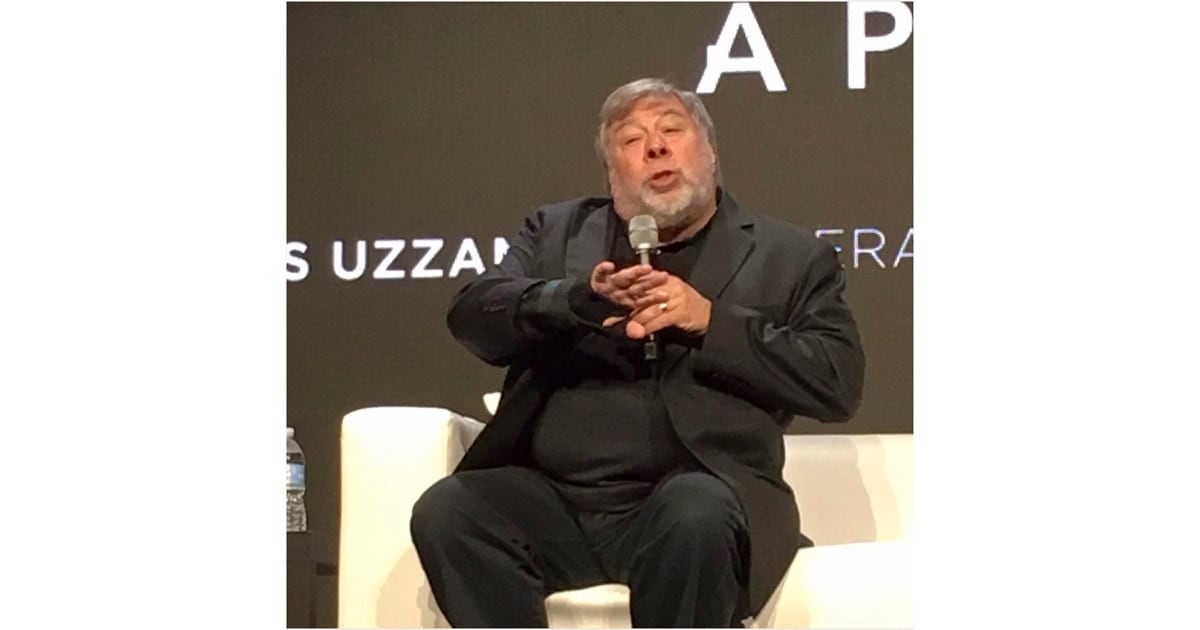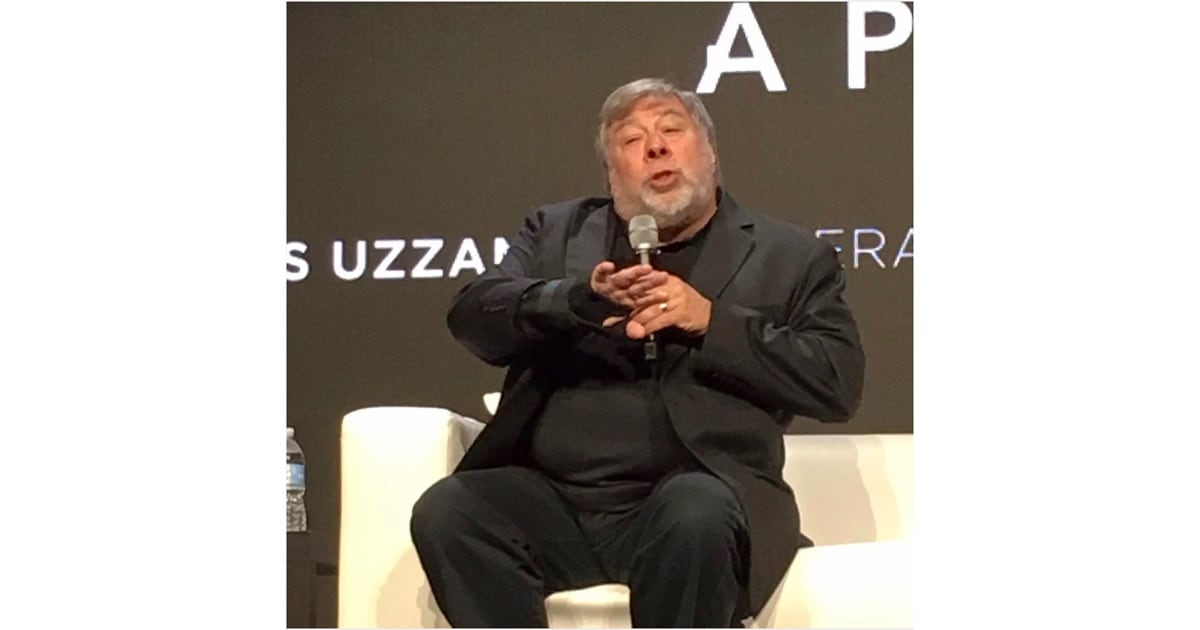 It's All About the Math
One thing that wasn't surprising to me was that Mr. Wozniak was interested in Bitcoin in the first place because of math. He said, "Bitcoins to me was a currency that was not manipulated by the governments. It is mathematical, it is pure, it can't be altered."
An engineer's engineer, it's easy to see how this aspect of Bitcoin would interest him so. The act of transferring Bitcoin from one party to another is a mathematical process that is irreversible and relies entirely on a bunch of math. But this is also exactly how he was able to be scammed.
Enter the Stolen Credit Card
Mr. Wozniak purchased several Bitcoins, bought in part to see if he could travel without using traditional forms of fiat currency.
"I had them so that I could someday travel and not use credit cards, wallets or cash," he said. "I could do it all on Bitcoin. I studied which hotels and facilities accepted Bitcoin… it's still very difficult to do so. I also tried to buy things online and trade Bitcoin online."
He eventually decided to sell seven of his eight remaining Bitcoins, "because I didn't want to watch the price everyday." He said, "I sold all except one. It was enough to experiment."
For one reason or another, he agreed to sell them to someone paying with a credit card. Only, credit card transactions are reversible, and that's exactly what happened to him The scammer reversed the charges, and the credit card was stolen anyway. Mr Wozniak's Bitcoins were already sent on the blockchain, however, and that was essentially that.
Lessons to Be Learned
If there's a lesson to be learned here, it's be careful with whom you transact Bitcoins. If you're sending something that can't be reversed for something that can be reversed (like a credit card), you should absolutely trust that party or not do it.
Which, funny enough, is where some second and third generation blockchain cryptocurrencies could come in handy. With a smart contract, one could include stipulations that must be met before a transaction is complete.
Theoretically, for instance, I could send you a cryptocurrency in a smart contract that wouldn't be complete until a confirmed payment was also registered. Then, and only then, would the already-sent cryptocurrency be freed up for the purchasing party. If the payment was declined or reversed, the cryptocurrency could be transferred back to the original sender.
Cryptocurrencies like Ethereum and Cardano are two platforms being built with these sorts of things in mind, though it is a very difficult problem to solve.
In the meanwhile, the $75,000 (at the time of the scam) worth of Bitcoin Mr. Wozniak lost aren't likely to impoverish him, but it's terrible that anyone could get scammed like that, especially someone as generous with his time and money, not to mention as awesome, as the Woz.