Nintendo surprised everyone when it announced that its first major iOS game, Super Mario Run, would break with the typical free-to-play model and feature a single $10 in-app purchase to unlock the complete game. While many hoped this move would signal a shift away from the controversial "capless spend" model that permeates the iOS App Store, Nintendo has discovered that not even Mario can make mobile gamers open their wallets.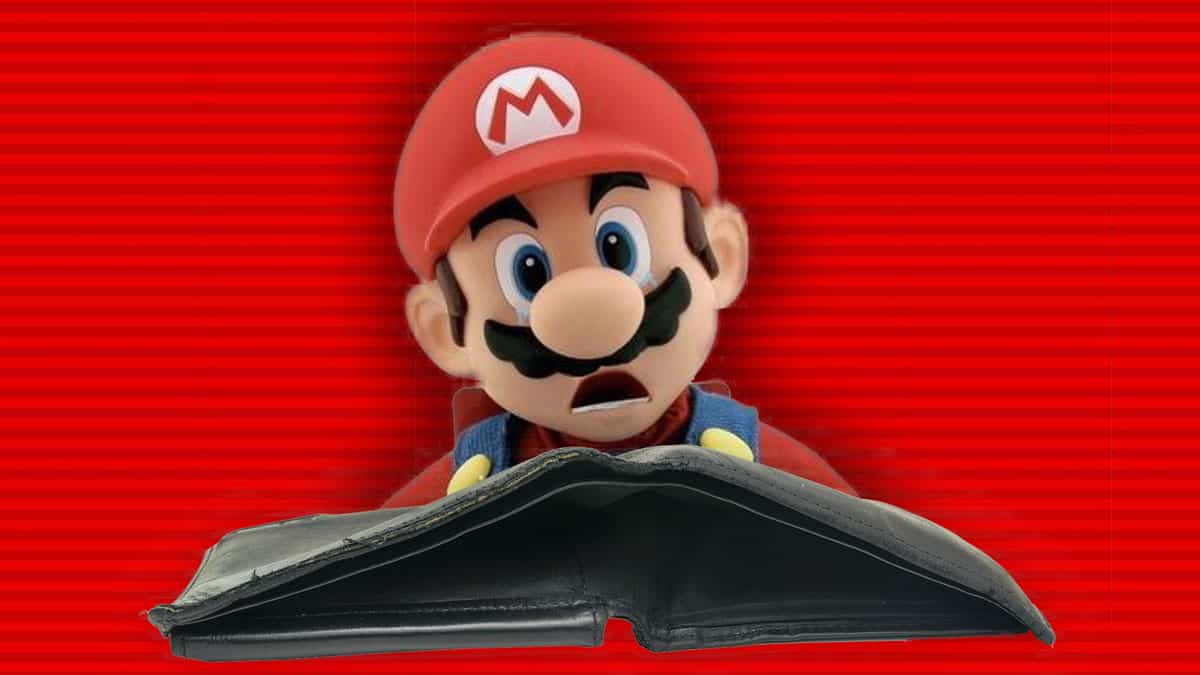 Better, But Not Good Enough
According to a report this week from The Wall Street Journal, gaming-focused market research firm Newzoo claims that only about 3 percent of Super Mario Run users paid to unlock the full game. With total downloads estimated to be in excess of 90 million, a paying customer base of 3 percent does indeed generate a decent amount of revenue for Nintendo, but fails to meet the market's expectations for the game.
The upfront nature of the game's in-app purchase also makes adopting this model more difficult for many developers. While Nintendo can easily absorb the production costs and long-tail revenue decline, smaller developers may not have the resources to adopt a similar approach. By comparison, the free-to-play model offers developers a more long-term and steady stream of income, both from advertisements and microtransactions, even if the overall percentage of those who pay is lower (typically 2 percent or less).
The high upfront cost and lack of gameplay in the "free" version may also scare many players away. Super Mario Run surged to the top of the charts upon release, thanks to prominent marketing from Apple and a deluge of press coverage. But as players got a taste of the game and balked at the unusually high $10 purchase, many decided to move on. As a result, Super Mario Run has fallen down the "Top Grossing" chart in the iOS App Store (currently sitting at #17), while much older free-to-play games like Candy Crush Saga and Clash of Clans retain their spots higher on the list.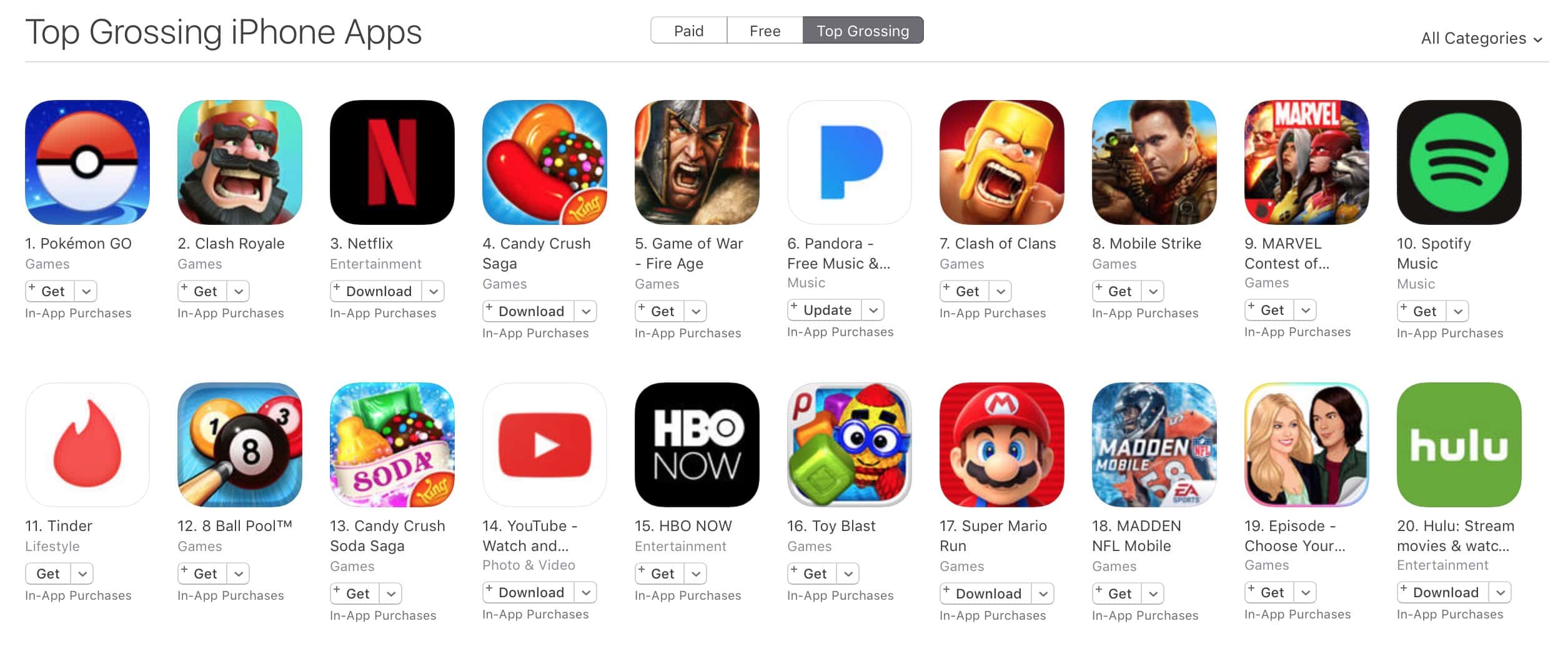 While the limited percentage of paying customers for Super Mario Run won't prevent Nintendo from launching its next highly anticipated mobile games — iOS versions of Fire Emblem and Animal Crossing — it may change how the company chooses to monetize those efforts. Originally scheduled for a 2016 release, Fire Emblem and Animal Crossing are expected to launch for iOS in Nintendo's fourth fiscal quarter, which ends March 31, 2017.
Update, 12:21 PM EST: Sources within Apple speaking with AppleInsider Tuesday have refuted Newzoo's report, claiming that the analytics firm made "wrong assumptions" and that the paid conversion rate for Super Mario Run exceeds 3 percent. The sources declined to provide any supporting data, however.