Tesla has cut the price of its Model 3 vehicle by $1,100. The base model of the vehicle now costs $42,900, excluding taxes and fees. The move follows CEO's Elon Musk's pledge to make the vehicle cheaper and the company's recent staffing cuts.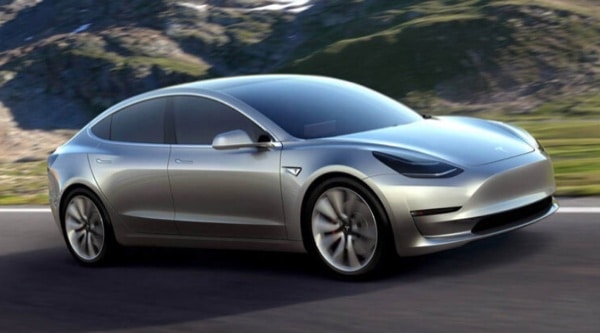 Price Down, But Not Enough, Despite Layoffs
The new price is for a rear-wheel drive Model 3 in black, with a mid-range battery (estimated 264 miles per charge) battery. Different wheels, interior and exterior colors, and enhanced auto-pilot capability all increase the price of the vehicle.
At $42,900, the standard Model 3 is still a long way short of the $35,000 price tag Mr. Musk said he aimed to achieve. In January 2019, Tesla announced a 7% cut of full-time employees in a bid to reduce the Model 3s Price.
Making that announcement, Mr. Musk warned that "the road ahead is very difficult," for his company. He said that "higher volume and manufacturing design improvements are crucial for Tesla to achieve the economies of scale required to manufacture the standard range (220 mile), standard interior Model 3 at $35k and still be a viable company."