During a session at WWDC Apple announced a new feature for developers called TestFlight Public Link. It will make beta testing apps easier because it's a different way to invite people (via 9to5Mac)
[Apple Expands Developer Beta Testing to 10,000 Users with TestFlight]
Beta Testing Apps
Right now, developers invite people to beta test apps by using their email address. But if you have a lot of testers it can be difficult. With TestFlight Public Link, developers can create a unique URL to share.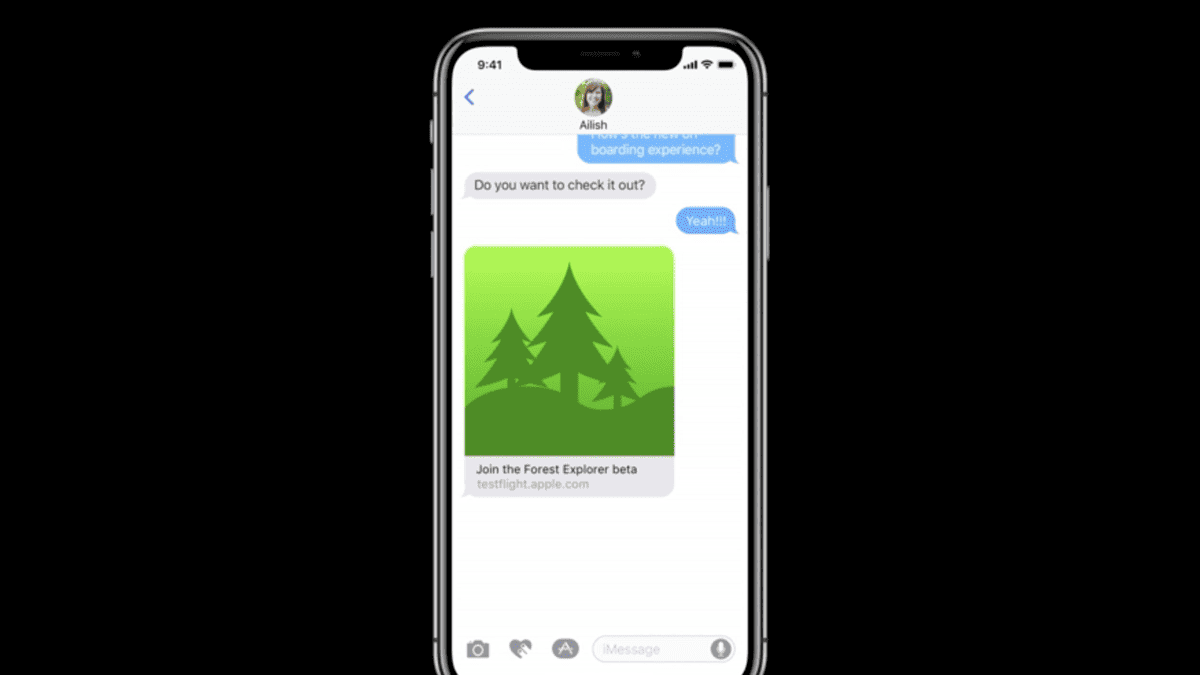 This URL acts as an open invitation for people to join in bulk. When you tap on a public link you'll be taken directly to the app's page in the TestFlight app. Public Links can handle up to 10,000 testers, and developers can control the amount of testers by setting a Tester Count.
Developers create these links by using the rebranded App Store Connect (formerly iTunes Connect Platform). You choose which build to give access to, and add new builds to the group as they are created.