Apple officially killed off its AirPort product line, yet AirPort Express is showing up as a streaming speaker option in AirPlay 2 in the iOS 12 developer beta.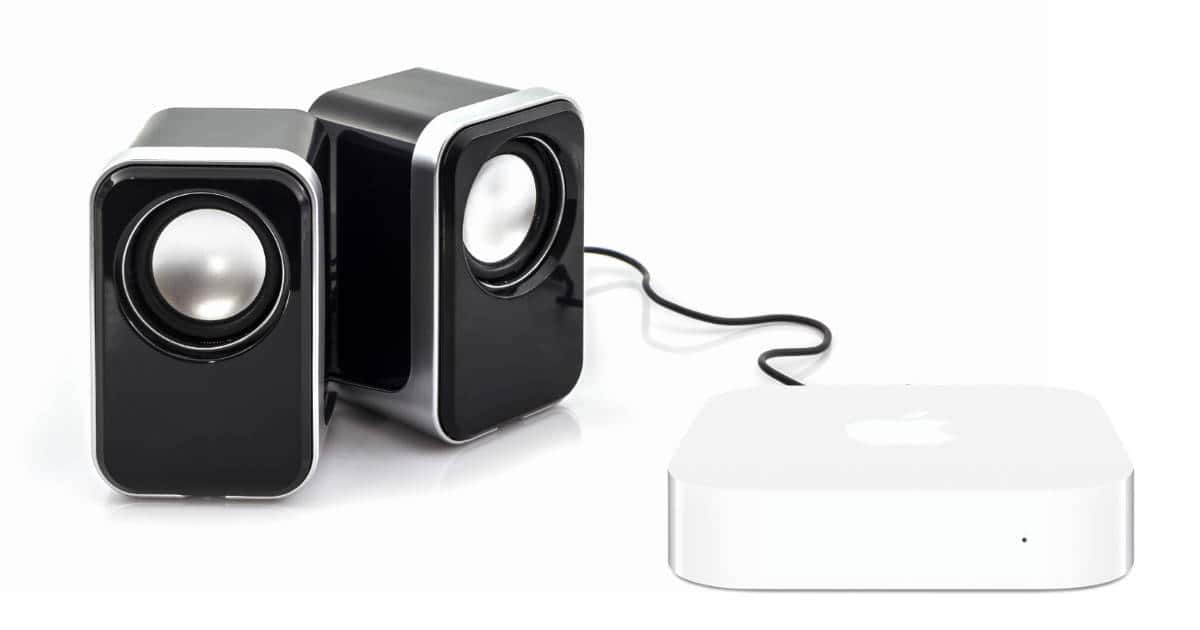 AirPlay 2 lets users stream audio to multiple speakers, even if they're in different rooms, without latency. You can also jump audio from speaker to speaker as you move around your house.
Apple's AirPort Express supports music streaming, although not with AirPlay 2. It has briefly shown up in iOS 11 betas, but never made it to the official public updates.
[Apple Announces iOS 12: Siri Skills, Performance, Improved Communication, Enhanced Augmented Reality]
Seeing AirPort Express as an AirPlay 2 option isn't, however, a sure sign it'll be supported for streaming when iOS 12 officially ships this fall. First, Apple would most likely need to release a software update for the device—something that isn't likely considering the entire AirPort product line has been dropped. Second, you currently can't add the device in the Home app even though it's visible.
AppleInsider snapped a couple screenshots showing AirPort Express in the Home app in iOS 12 developer beta 1, and the images say pretty much everything we need to know for now: Couldn't add Accessory.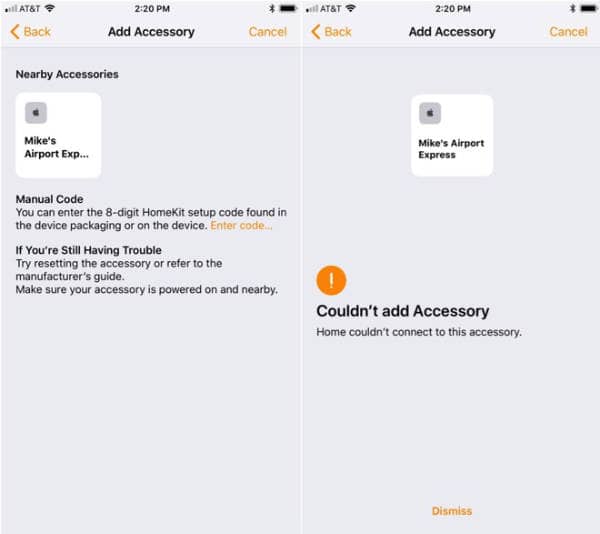 Odds are AirPort Express is showing up not because Apple plans to make it an official AirPlay 2 streaming device, but because weird stuff happens in betas. For now it's just a sad reminder of what could've been.