At the Apple event today, a major non-hardware announcement involved a Today at Apple update. Head of Apple retail Angela Ahrendts took to the stage with the details.
[Apple Announces New iPad Pro with Face ID and USB-C]
Today at Apple Update
Today at Apple sessions are hosted by special store employees called Creative Pros, with some kind of educational background in a skill like photography, programming, art, and music. Some of the new sessions will be:
Video Lab – Small Screen Magic Co-created with Zach King
Photo Lab for Kids – Fun Family Portraits
Design Lab – Drawing Treehouses Co-created with Foster + Partners
Video Lab – Color and Mood with Final Cut Pro
Music Lab – Advanced Beat Making with Logic Pro
Photo Lab for Teachers– Creating Photo Essays
Coding Skills – Sensor Arcade Challenge
Art Skills – Sketching Ideas in Notes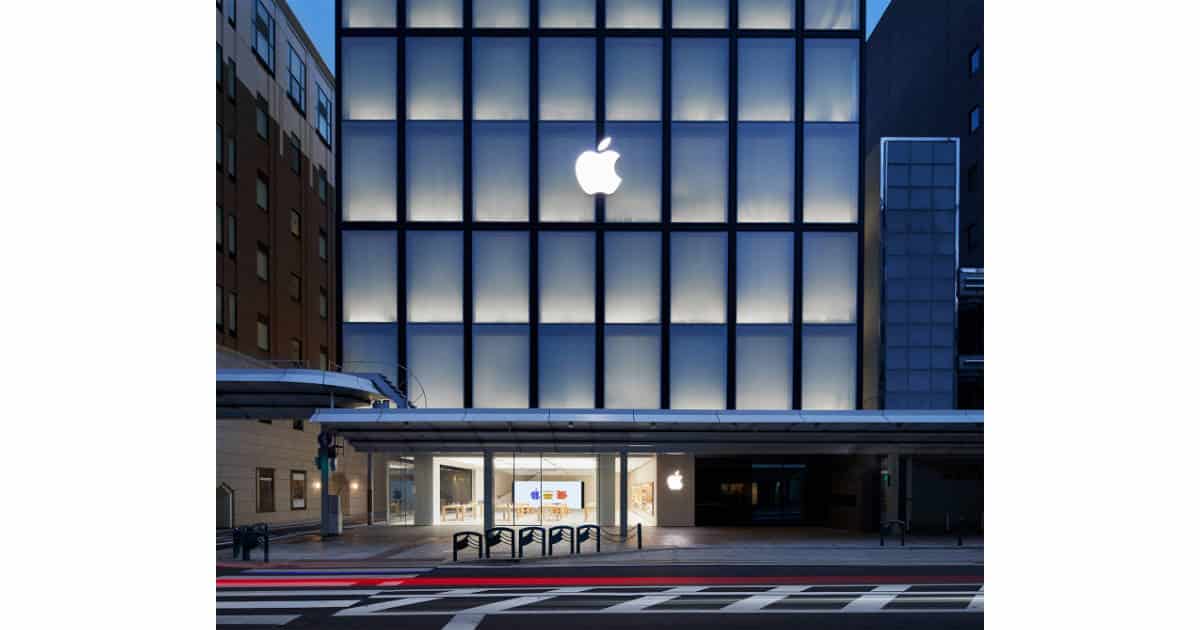 App Lab for Teachers – App Design & Prototyping
Video Walk – Capturing Cinematic Shots
Video Walk– Manipulating Time
Art Skills – Getting Started with Procreate
Photo Walk – Taking Portraits on Location
Music Lab – Advanced Beat Making with Logic Pro
Art Lab for Kids – Make Your Own Emoji
Music Lab for Kids – Making a Theme Song
Art Skills – Perspective with Morpholio Trace
Health & Fitness Walk – Staying Motivated Co-Created with Jeanette Jenkins
Video Lab for Teachers – Class Projects with Clips
Music Lab – Beat Making Co-created with Swizz Beatz
Music Walk – Creating Soundscapes with GarageBand
Photo Skills – Lenses, Tripods, & More for iPhone
Music Lab for Teachers – Telling Stories with GarageBand
The Apple Store app will also get a new section around Today at Apple, and it will start to suggest sessions for you based on the products you buy.