Apple unveiled the second generation Apple Pencil on Tuesday at its "There's More in the Making" media event in Brooklyn. The new stylus for the iPad Pro includes support for gestures developers can assign in their apps.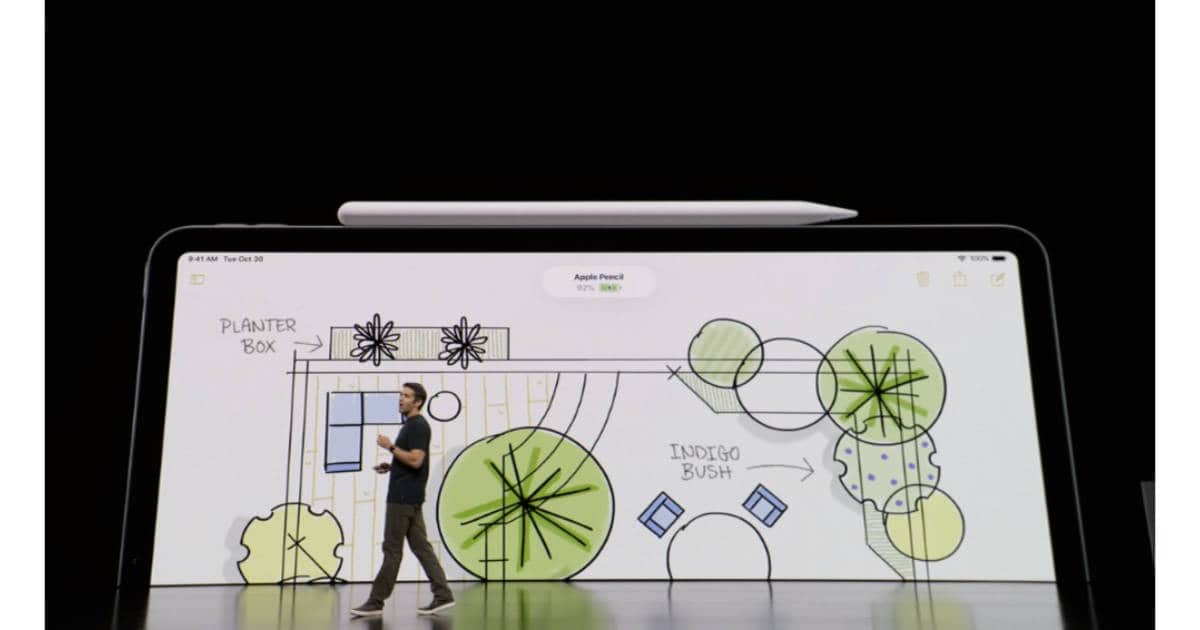 The new Apple Pencil has a swipe and tap area that can perform secondary tasks, similar to the way the side buttons on Wacom's own tablet styluses work. Tapping the side of the stylus, for example, can switch brushes in art apps.
It also attaches to the side of the new iPad Pro magnetically, and charges wirelessly.
[Apple Pencil 2 May Include Gesture Support]
[Here's Everything You Need to Know About the Logitech Crayon Stylus]
Apple also made pairing easier by adopting the tap-and-use system introduced earlier this year with the Logitec Crayon stylus for the 9.7-inch iPad. The change means you don't have to plug your Apple Pencil into an iPad's Lightning port to pair it.
The second generation Apple Pencil is priced at $129. Pre-orders start today, and it'll be available on November 7th.