Yesterday, we reported on two pieces of Mac malware that were being peddled on the dark web. Security research firms Fortinet and AlienVault said they weren't that dangerous and were probably written by an amateur hacker. Most standard antivirus programs they tested were able to detect MacSpy and MacRansom. Here is The Mac Observer's list of the best free security tools for macOS, in no particular order.
Avast!
Sophos Antivirus Home Edition
Malwarebytes Anti-Malware
BlockBlock
Ransomwhere
Avira
Avast!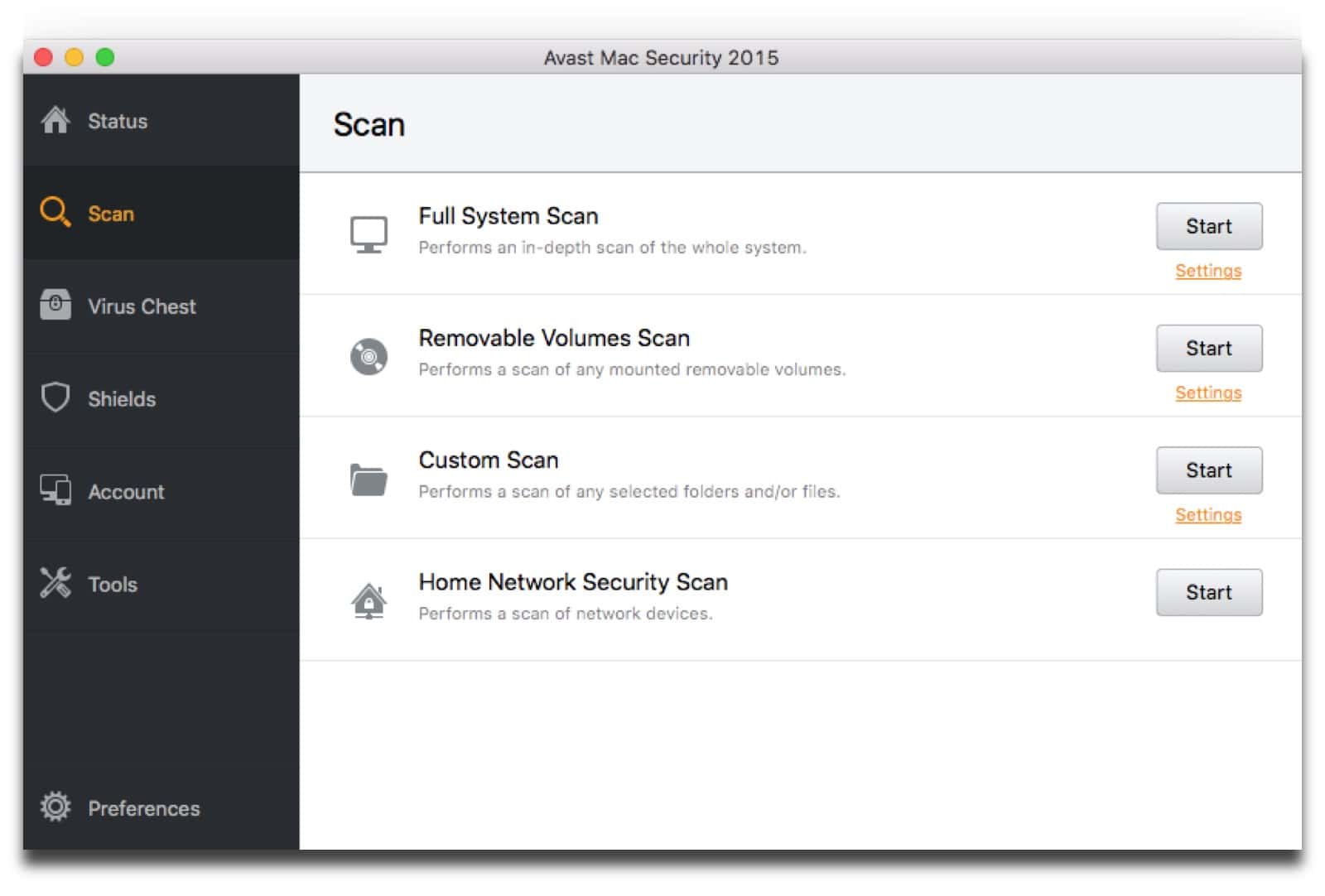 Avast! is an antivirus software suite that is fairly popular. It can scan your Mac with full-system scans as well as drag and drop scans, and look through emails, email attachments and external hard drives. Drag and drop scans mean that you can drag and drop individual files and folders in order to scan them.
Avast! is free for non-commercial use, although when you install it you'll be prompted to also install Avast Online Security and Avast SecureLine VPN. Avast Online Security is a US$40 per year product, while their VPN is US$60 per year. The free edition of their antivirus is more than capable of securing your Mac though.
Sophos Antivirus Home Edition
Sophos has a powerful piece of software for protecting your Mac. It has custom scans that you can schedule or use on-demand for individual files, folders or your whole Mac. You also get tools that can quarantine and delete apps that Sophos thinks are dangerous.
Sophos even has real-time scanning, so you'll be warned as soon as a dangerous program enters your computer. It's easy to use, and remains my personal favorite on my own Mac.
It's worth noting that we've found Sophos's real-time Web Protection to be pretty aggressive, and might wind up blocking sites that aren't awful. If it does block a site, there appears to be no way around it without completely disabling Web Protection entirely.
Malwarebytes Anti-Malware
The program from Malwarebytes is meant to be used in addition to your antivirus, instead of replacing it. The anti-malware tool has on-demand scanning for adware, spyware and other forms of malware. Use this tool for more persistent types of malware that maybe your antivirus didn't get. It doesn't have special features or real-time scanning, but it still gets the job done, and is good enough to get a place on this list.
BlockBlock & Ransomwhere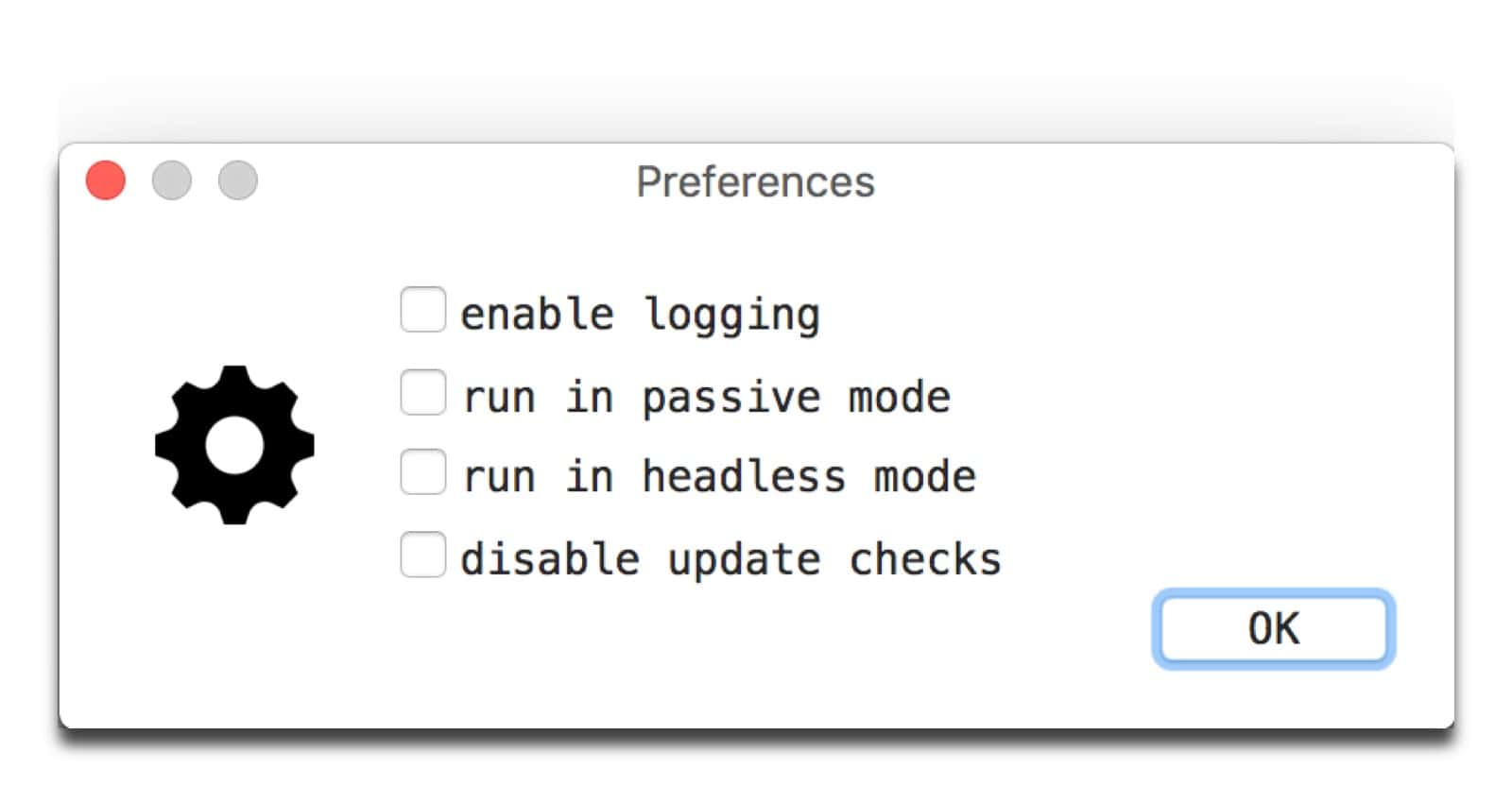 Patrick Wardle, a researcher from security company Objective-See, said that BlockBlock and Ransomwhere? were able to detect and stop both MacSpy and MacRansom. BlockBlock and Ransomwhere? are two anti-malware tools for Macs. They are designed to run in the background and offer real-time protection against malware.
Ransomwhere? is designed to thwart ransomware by continuously scanning for "the creation of encrypted files by suspicious processes." Ransomware works by encrypting your files and demanding payment to decrypt them. Ransomwhere? works by preventing your files from being encrypted in the first place. Of course, this doesn't prevent you from encrypting files, and it doesn't interfere with FileVault's encryption.
BlockBlock's aim is to prevent malware from persistently existing on your system. When malware is persistent, it means that it has the ability to automatically run when your Mac starts up. BlockBlock constantly scans your system for common persistence locations, and will alert you when something persistent is added to the operating system.
Avira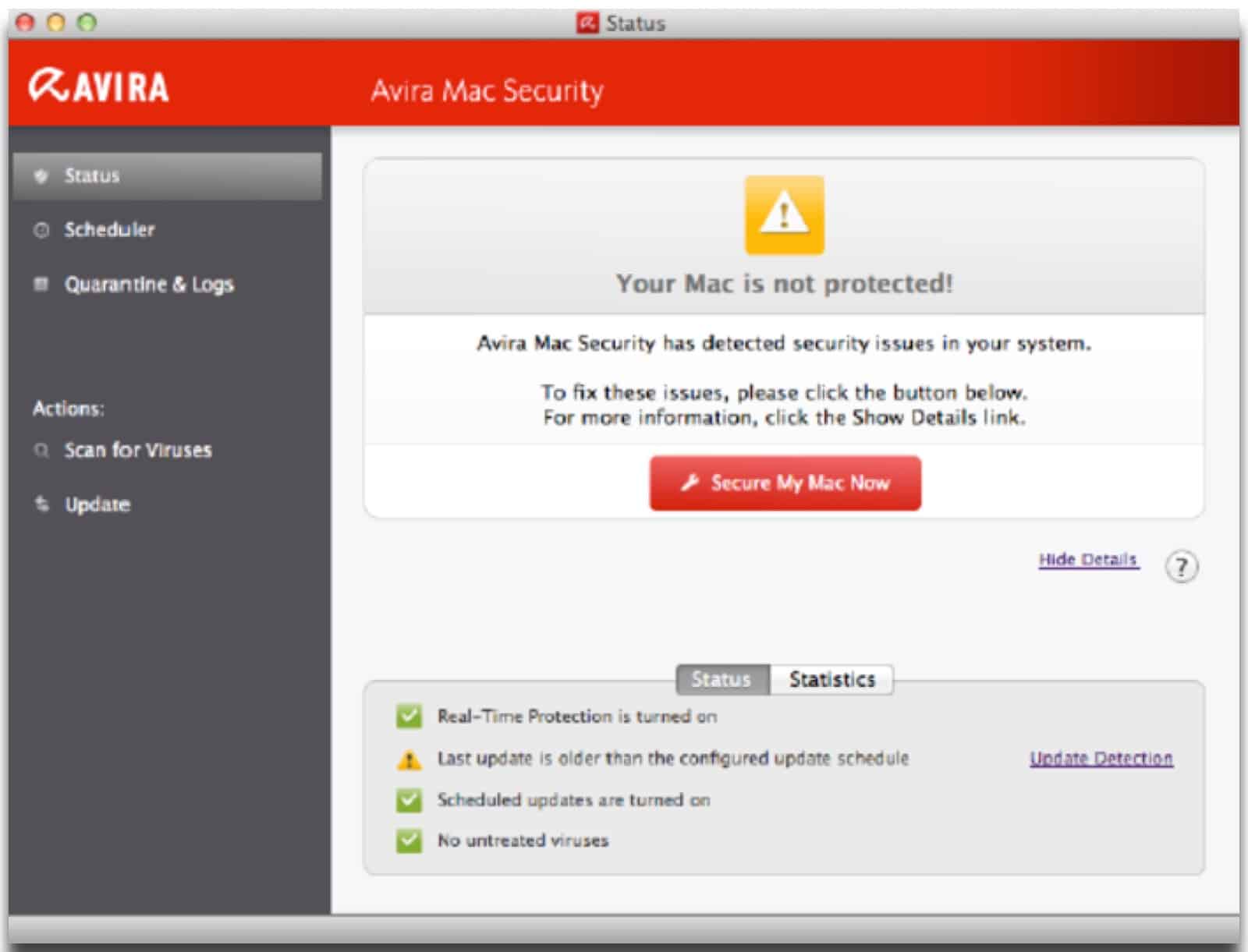 I've personally used all of the previous software tools. However, I've never used Avira, but The Mac Observer's editor-in-chief Bryan Chaffin and managing editor Jeff Gamet have, and they swear by it. Avira is light on the installation size and heavy on the virus removal. It has a minimal interface that makes it easy to use.
Avira offers drag and drop scanning, full system scans and scheduled scans. It is pure antivirus without many additional tools. However, you can add Avira's Browser Safety extensions to Chrome and Firefox as a way to protect yourself on the web.