It seems Toshiba's favorite buyer isn't working out so well because the company is back to negotiating with other potential suitors. The company chose a consortium of Bain Capital and Japanese government investors to buy its NAND flash memory business in June, but that seems to be falling apart so now Western Digital and Foxconn have a shot again.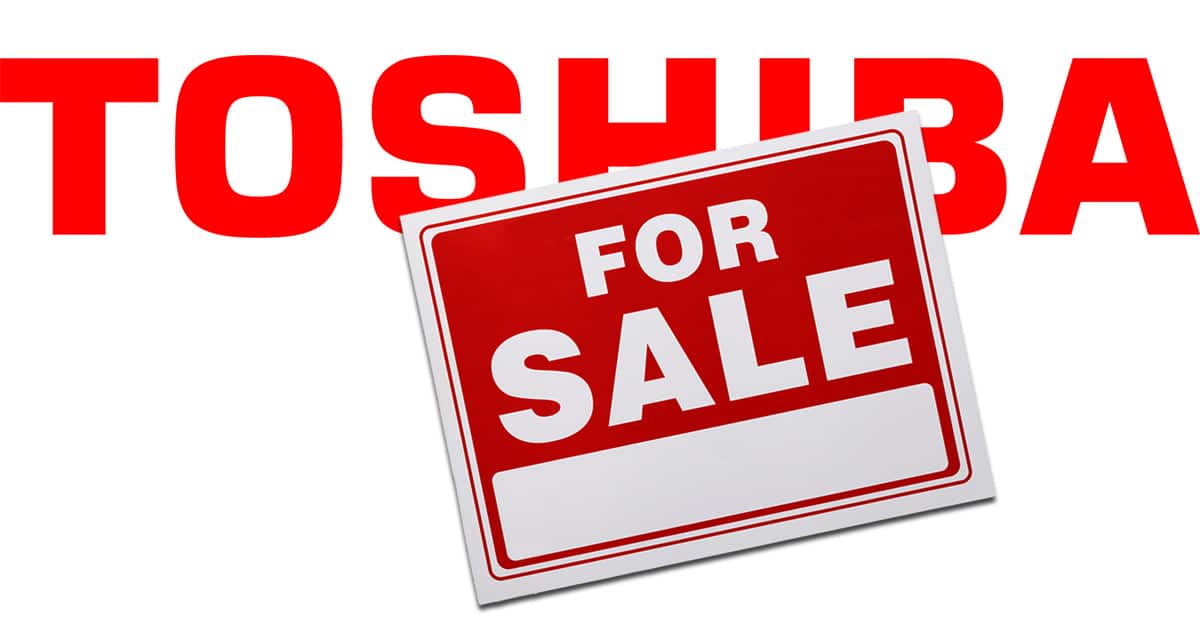 Toshiba had planned on wrapping up negotiations for its chip business sell off by June 28th, but that date came and went without a deal in place. Sources speaking with Reuters say that's because the Bain consortium hit a major stumbling block when SK Hynix said it wanted to finance its part of the deal with convertible bonds.
The consortium includes Bain Capital, Innovation Network Corp. of Japan, Development Bank of Japan, and SK Hynix. Using convertible bonds sets up SK Hynix for an equity interest in Toshiba, which is something the chip maker wants to avoid.
SK Hynix's proposal is enough of a problem that it's throwing the whole deal in jeopardy. One official participating in the negotiations said, "Toshiba had no option but to say it's in talks with other suitors because the preferred consortium is falling through."
With the door open again for other negotiations, Western Digital is back at the table, as is Foxconn. Foxconn's consortium includes Apple, Dell, and Kingston. Those aren't prime choices for Toshiba considering it is trying to keep company control inside Japan.
Still, Toshiba isn't exactly in a strong position right now. The company needs to sell its NAND flash memory division by the end of its fiscal year to raise the cash it needs to stay in business. Unless it can find a way to salvage the Bain deal, Toshiba and the Japanese government may have to entertain buyers from outside the country.