United Healthcare offers free Apple Watch for customers who meet walking goals. Participants in its health rewards program can "walk off" the cost of an Apple Watch, priced at US$300 (via CNBC).
[How to Pick Just the Right Apple Watch Series 4]
United Healthcare Apple Watch
United Healthcare is the biggest health care company in the United States. It covers around 50 million people. The FIT (Frequency, Intensity, Tenacity) program requirements are as follows:
Frequency: Complete 500 steps in 7 minutes an hour apart, at least six times per day;
Intensity: Complete 3,000 steps in 30 minutes, at least once per day; and
Tenacity: Complete at least 10,000 steps per day.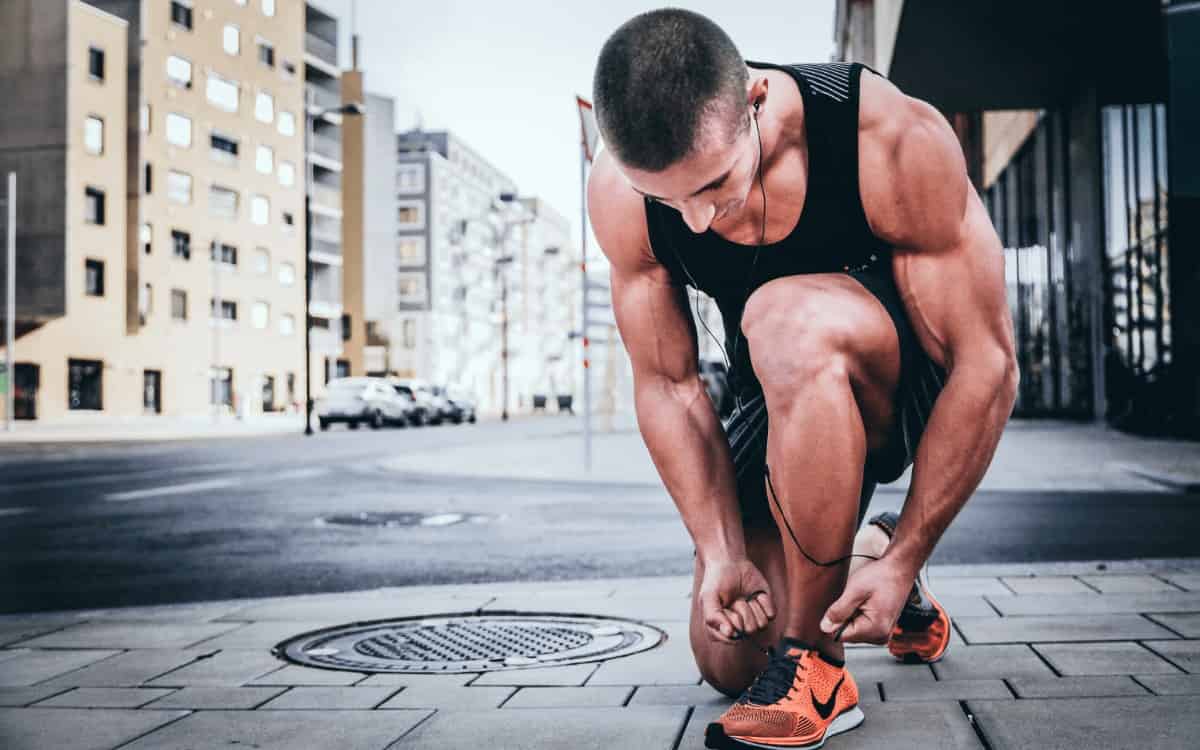 If you're a United Healthcare customer and want an Apple Watch, you can request one (up to Series 3) and pay taxes and shipping for it. Once you receive it, you'll get up to US$4 per day towards the price of the watch by meeting certain activity goals. If you already have an Apple Watch, including Series 4, you can add it to your program to earn cash rewards in exchange for activity.
After six months, the rewards will add up and you'll earn the device, with extra rewards on top via your health savings account. Customers who don't complete enough goals to earn the cost of the watch within six months will be liable for a percentage of the cost of the device.