Apple has hired Ashish Chowdhary, Nokia's Chief Customer Operations Officer, to run its business in India, it was revealed on Tuesday. He will take over that responsibility from Managing Director of South East Asia, Michael Coulomb, in January 2019.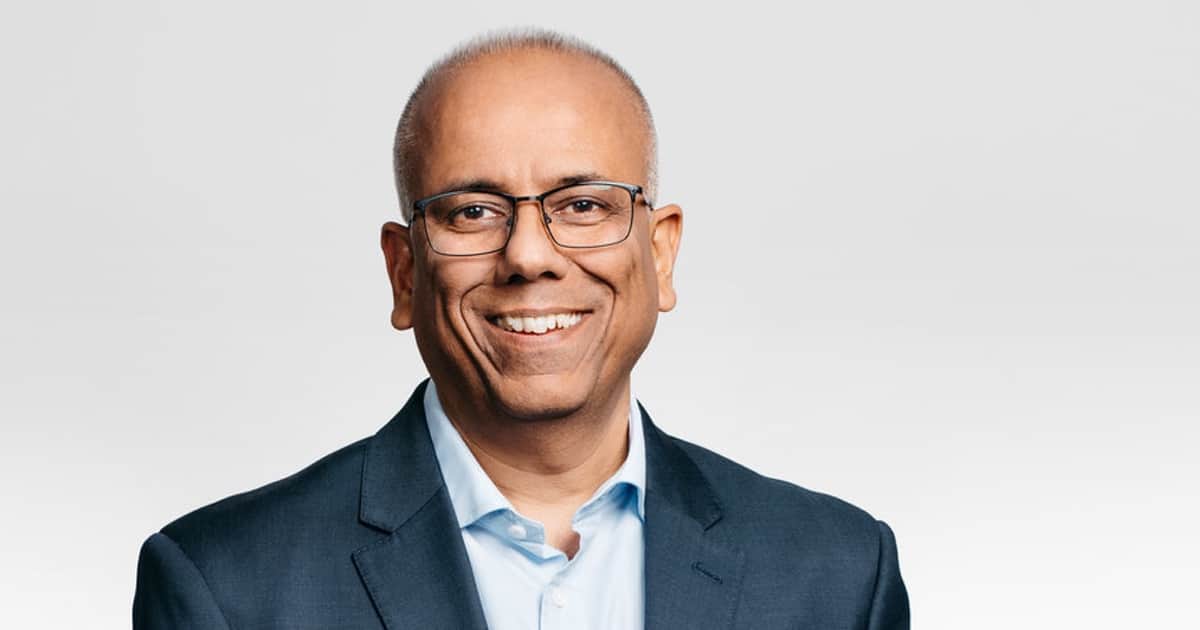 Nokia announces exec's departure
In a statement to The Economic Times of India, Nokia confirmed that the executive would be leaving "after 15 successful years."
"Chowdhary will continue to lead Customer Operations and remain a member of the Nokia Group Leadership Team until the end of 2018. He will then leave Nokia to take a leadership position in another company," Nokia added.
At the time of this writing, there has been no word from Apple on the hire.
Mr. Chowdhary is 53 years old and lives in Delhi, India. He has had a 25-year career in technology and telecoms. He started out as a software engineer at Hughes Network Systems, joining Nokia in December 2003. There, Mr. Chowdhary has held a number of roles. These include Head of Asia Middle East & Africa and Head of Global Services Business Unit.
Focus on India
The move to hire Mr. Chowdhary indicates Apple's desire to strengthen its position in the huge Indian market. Despite a growing, tech-savvy middle class in the country, Apple struggles to compete against lower-priced competitors.
On Saturday, Apple opened its first store in Thailand. It is looking to do similar in India. However, as AppleInsider notes, it still needs to overcome sourcing standards in the country: "Government officials are considering exemptions that would allow Apple to sell its various products through single brand, first-party stores, but a concrete agreement has been elusive."
Mr Coulomb has been leading Apple's operations in India alongside his other responsibilities since December 2017. This followed the departure of Sanjay Kaul.