If you're planning on pre-ordering an iPhone X tonight using your cell carrier's annual upgrade plan get ready for some extra sticker shock. Since iPhone X pre-orders didn't start until the end of October you'll have to pay off the part of your phone's cost that's still outstanding, which could be several hundred dollars.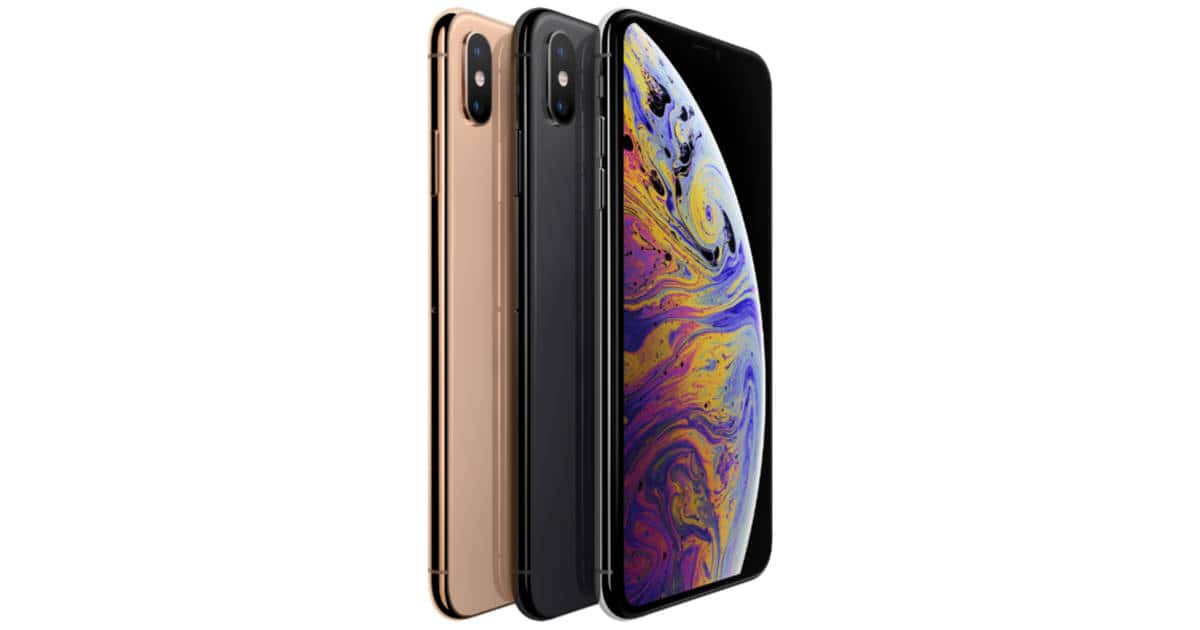 The iPhone X was introduced in September 2017, but pre-orders didn't start until the end of October, and the first deliveries came in November. Since the upgrade cycle is based on when you buy your phone, this week's iPhone XS and iPhone XR pre-order is out of sync—or more accurately, your purchase cycle is now out of sync with Apple's release cycle.
If you're set on getting Apple's latest and greatest smartphone right away you'll need to check with your carrier to see how much you still owe. If you're on Apple's upgrade plan, check your eligibility on the company's website.
Apple's new iPhones have a A12 Bionic processor with a 6-core CPU and 4-core GPU, improved cameras with Smart HDR, adjustable depth of field for photos you've already taken, stereo speakers, and more. The XS model has a 5.8-inch Super Retina OLED screen and the iPhone XS Max has a 6.5-inch Super Retina OLED screen. The iPhone XR ships with a 6.1-inch Liquid Retina LCD screen.
Apple's iPhone XR starts at US$749, the iPhone XS starts at $999, and the iPhone XS Max is priced starting at $1,099. Adding in your iPhone X payoff, AppleCare+ ($269), and taxes can easily add $800 to the cost of your iPhone XS or XS Max.
iPhone XS, iPhone XS Max, and iPhone XR pre-orders start just after midnight pacific time on Friday, September 14th. Deliveries and in-store purchases start September 21st.