Mobile telephone carrier Virgin Mobile is making you an offer you might not want to refuse: The carrier is so anxious to drum up new business that it's offering a year's worth of unlimited talk, text, and data for just a US dollar. There are, however, a couple of catches.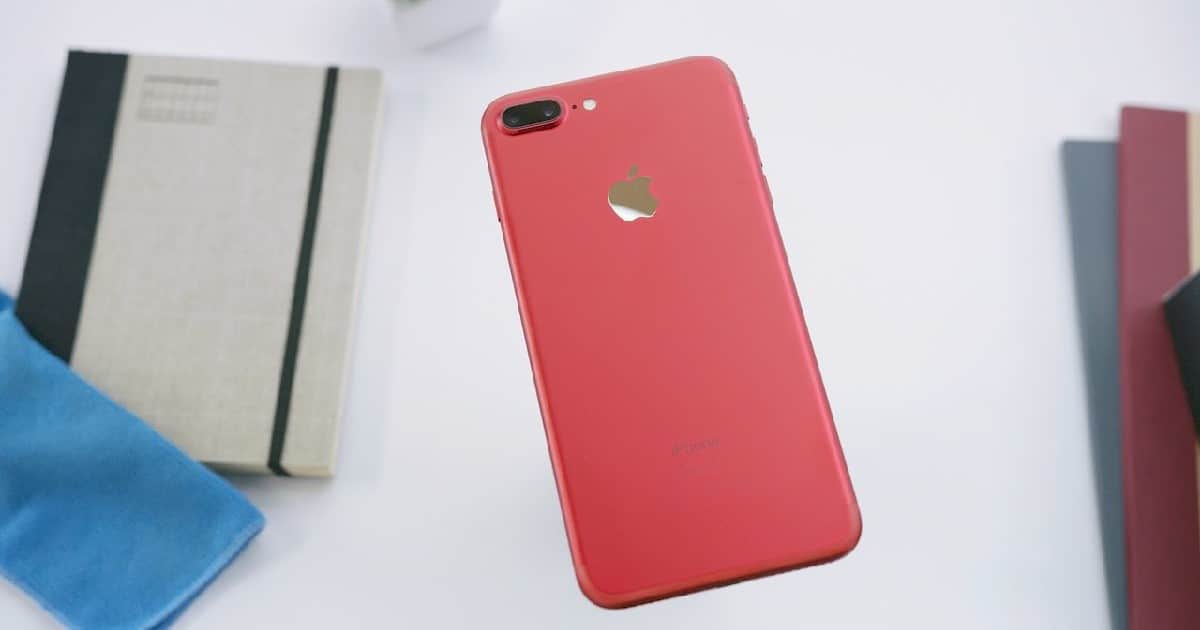 You Need to Buy an iPhone from Virgin Mobile
The key here is that Virgin Mobile wants to sell more iPhones. It's not the first offer the carrier has made involving the handset. In May, you could pick up an iPhone SE for just $159.99 from Virgin Mobile. That deal is dead in the water, so getting in on this $1 for a year of coverage will require spending at least $279 on an iPhone SE.
If you want a different flavor of iPhone, Virgin Mobile has you covered. The iPhone 6 starts at $319, the iPhone 6S at $549.99. If you want to go with an iPhone 7, you'll be looking at a starting price of $649.99. Those prices are in line with Apple's retail strategy, so it's not really a big deal.
Virgin Mobile's Data Isn't Really Unlimited
As is usual, Virgin Mobile doesn't really mean unlimited data. Once you exceed 23GB of data usage in a billing cycle, you could see your speeds being throttled. If you go off-network and use more than 100MB of data, your service could be terminated.
It's Still a Great iPhone Deal
To sweeten the deal even further, Virgin Mobile offers some interesting additional perks.
A round-trip companion ticket to the United Kingdom on Virgin Atlantic
One night's stay at Virgin Hotels (pay for 2 nights, get 3rd free)
$170 savings on an introductory offer to Virgin Wines club
Up to 20% off flights on Virgin America
20% off on the Virgin Sport San Francisco Festival of Fitness (Oct. 13-15)
Even though you need to buy a new iPhone to get it, this is still a heck of a deal. What's even better is that the current plan, Virgin Mobile's Inner Circle bundle, will only cost you $50 per month after your first year. Since there are no contracts or commitments, you can cancel your service anytime you want. There's also a 14-day no-questions-asked refund timeframe on the iPhone.
You can pre-order your iPhone today, and shipping will begin on June 27.