Vox is the latest site reported to have signed up to Apple's premium news service. However, other outlets published by its parent company Vox Media will not be included in the service (via Bloomberg News).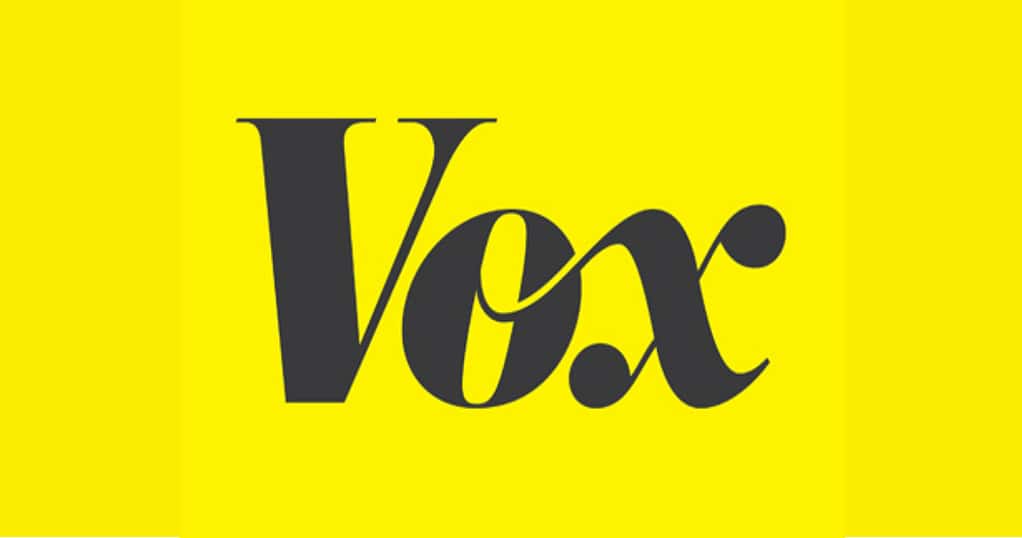 Explainer Site Joins Apple News
Vox, founded in 2014 by Ezra Klein, Melissa Bell and Matthew Yglesias, does not currently have a subscription or membership tiers. However, Jim Bankoff, CEO of the parent company, indicated at South by South West last week that the company was looking to introduce such schemes for its publications.

Other Vox Media-owned websites such as the Verge, SBNation and Eater are understood not to have been included in this initial deal with Apple. The Explainer site will join the Wall Street Journal as a partner outlet unveiled by Apple at the 'It's Show Time' event on Monday.