A VPN app called Guardian Mobile Firewall claims it can act as an iOS firewall for your devices. It's currently in closed beta and will be released in December (via TechCrunch).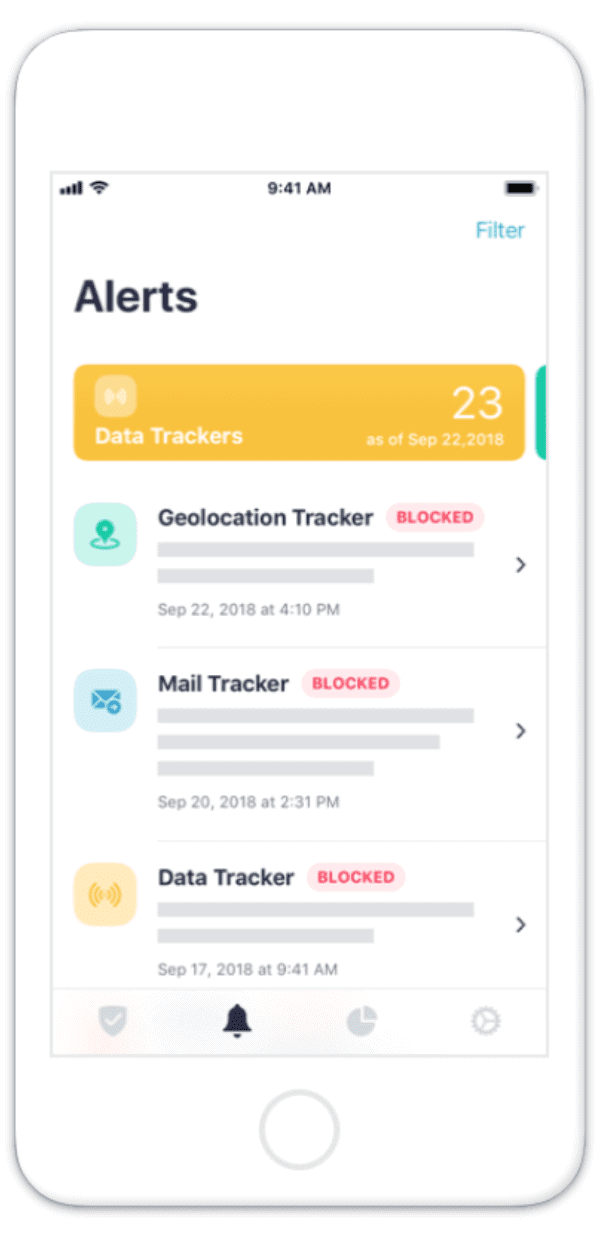 [How To Choose a VPN for iPhone]
iOS Firewall
Guardian says that it regularly scans the App Store for "security vulnerabilities, privacy issues, invasive trackers, and more." Using servers with special filters the app says it can spot if another iOS app is doing something bad, like sending tracking data.
It works by generating a random set of VPN credentials to connect to the company's servers. It uses IPSec as the network suite. You can sign up (and pay) to be part of the early adopter program, which gives you unlimited access to the iOS and macOS betas, special pre-order pricing, and free months of service depending on which tier you choose.
The app certainly sounds interesting, but I think it sounds like any other VPN app, although maybe other VPNs don't monitor app traffic. Plus, I don't think it's even possible to be automatically scanning the App Store, at least in the way Guardian describes.