Many people will be closely watching Apple's event Monday, at which it is expected to launch news and video subscription services. One person not obsessing though is legendary Apple investor, Warren Buffett.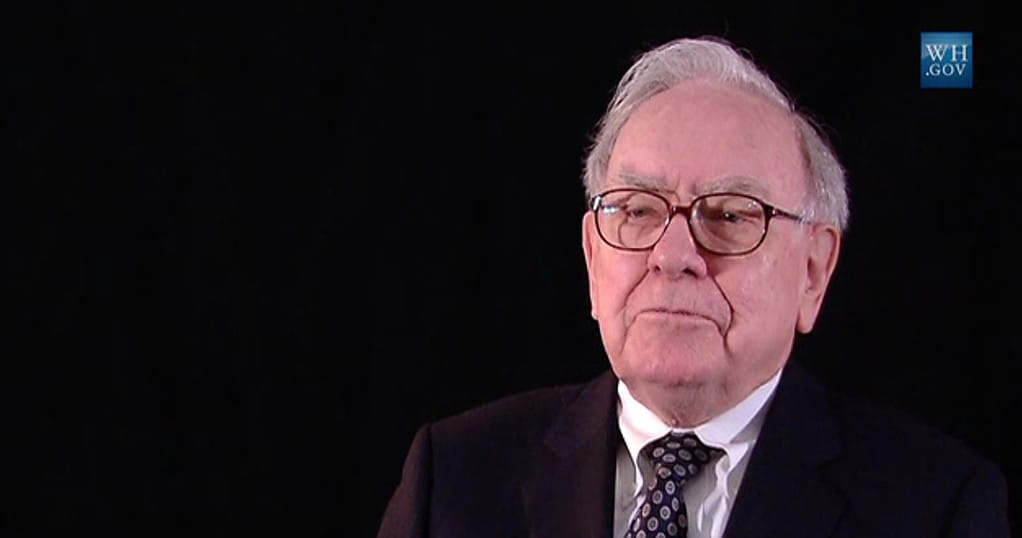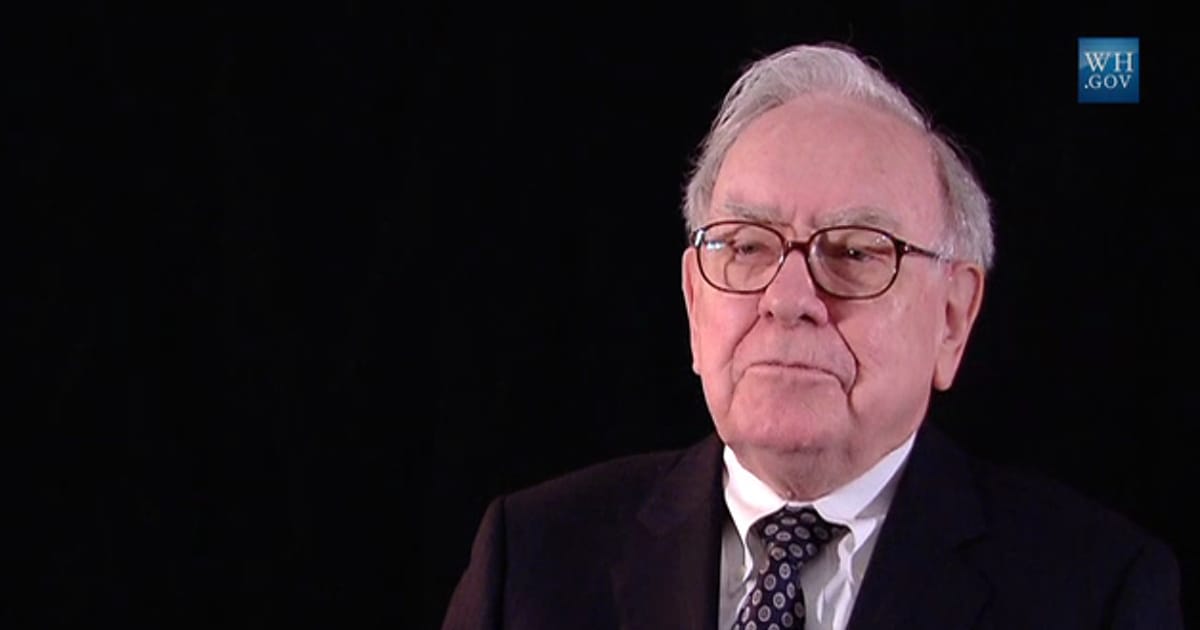 Warren Buffett Compares Apple Shares to a Farm
Apple is Mr. Buffet's firm Berkshire Hathaway's largest stock holding. In an interview with Yahoo Finance, he compared holding Apple shares with owning a farm. "[I've] got one farm, that I bought in the 1980s, and my son runs it," he said. "But I've been there once. It doesn't grow faster if I go and stare at it. I can't cheer for it, you know? More effort, more effort, or something like that. And I know there's going to be some years when prices are going to be good, and some when the prices aren't going to be good."
He said that he didn't "care about economic predictions or anything of the sort." Instead, he "hope yields get better".
Long-Term Investment
Instead of worrying about every Apple announcement, Buffett sees his stake in the company as a long-term investment:
"[If] you own the best auto dealership in town, the best brand and had somebody good running it, wouldn't drop by every day and say, how many people have come in today? Or, I think interest rates are going up a little, maybe it'll slow down our sales. No. You buy it knowing there's 365 days a year, and you're going to own it for 20 years. So that's 7,300 days. And things you're going to be different from day to day and year to year. You shouldn't buy it, [if] the day-to-day stuff is important."