In the latest software update Wemo has added HomeKit support to its smart light switch. The Wi-Fi Smart Dimmer can be controlled via Siri and the Home app.
[Here's How I Finally Accepted HomeKit is a Raging S*#t Storm]
Smart Light Switch
Wemo users can add Wemo Dimmer to the Apple Home app and ask Siri to control lighting throughout the home with HomePod or even automatically based on rules and intelligence. Now both Wemo Mini Smart Plugs and Wemo WiFi Smart Dimmers can be included into scenes and rooms to work with more than one hundred other HomeKit compatible products.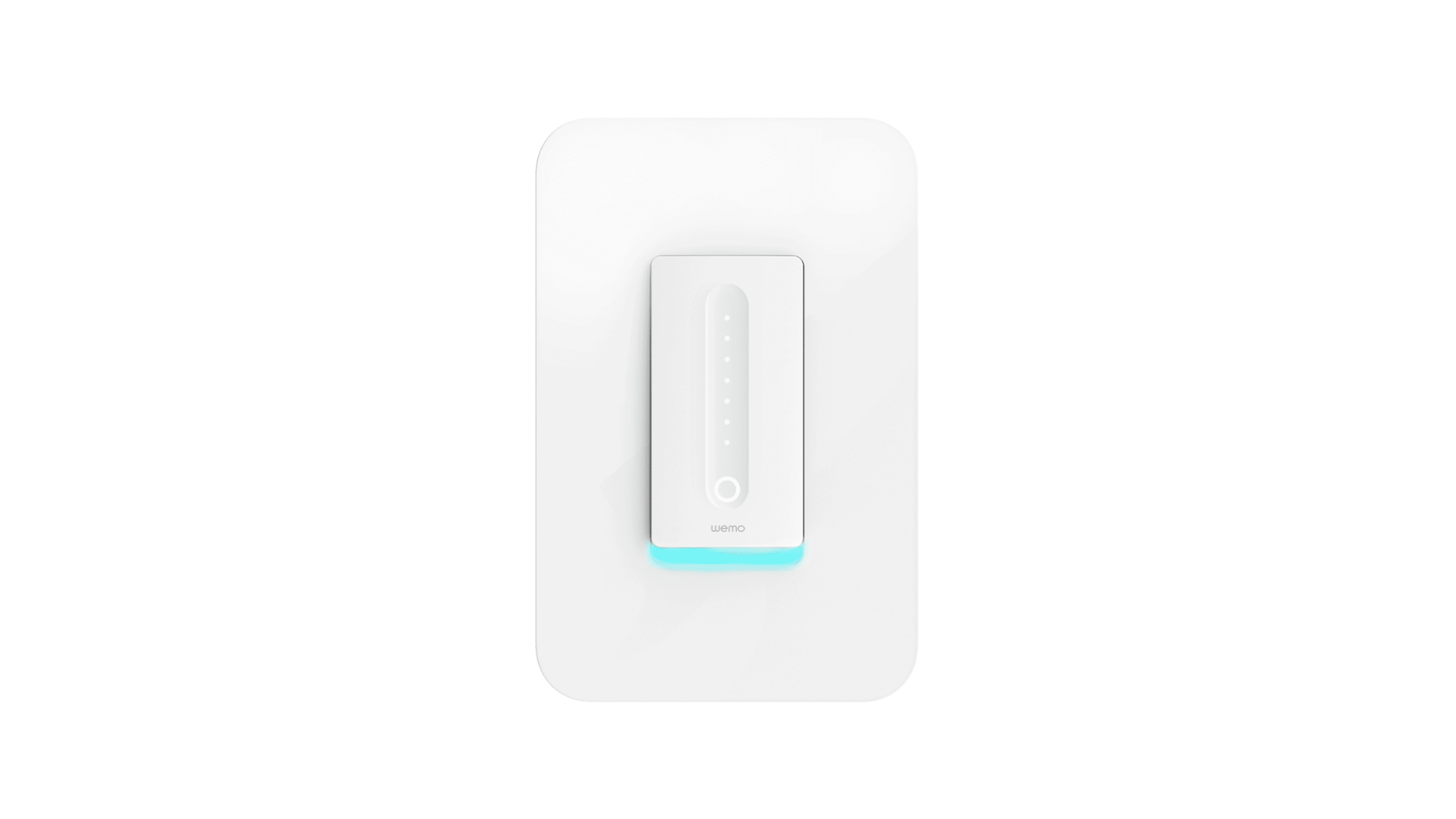 Justin Doucette, senior director of product management for Wemo, said:
More than 1.5 million Wemo Mini and Dimmers are in the hands of consumers and people can now leverage this software update for use with the Wemo devices they already own. Our mission is to make the smart home experience simple, approachable and fun to use. With this new integration we aim to continue providing easy solutions to everyday tasks and add value through on-going software updates.
Add Wemo to rooms in the Apple Home app and control multiple HomeKit compatible products at once.
Automate Wemo with scenes in the Apple Home app.
Use Scenes to turn Wemo Dimmer on/off or adjust light levels based on your location, time of day, or a command to Siri like "Movie Time".
Remotely check if someone left the Wemo Dimmer lights on, and then adjust light levels, from your iPhone, iPad, Apple Watch, and Mac.
The dimmer switch is available for US$79.99.
[Everything You Need to Know about HomePod as a HomeKit Hub]