Apple's iWork suite of apps were updated yesterday. Among them was an iMovie feature that added Facebook video export.
[Apple Updates Pages with Ability to Publish Directly to Apple Books]
iMovie Facebook Video Export
The feature changed a bit. Apple removed the the option to share videos directly to Facebook. Instead there is a new "Prepare for Facebook" option. It lets you export a Facebook-compatible video to your Mac. Then you manually upload the file to Facebook.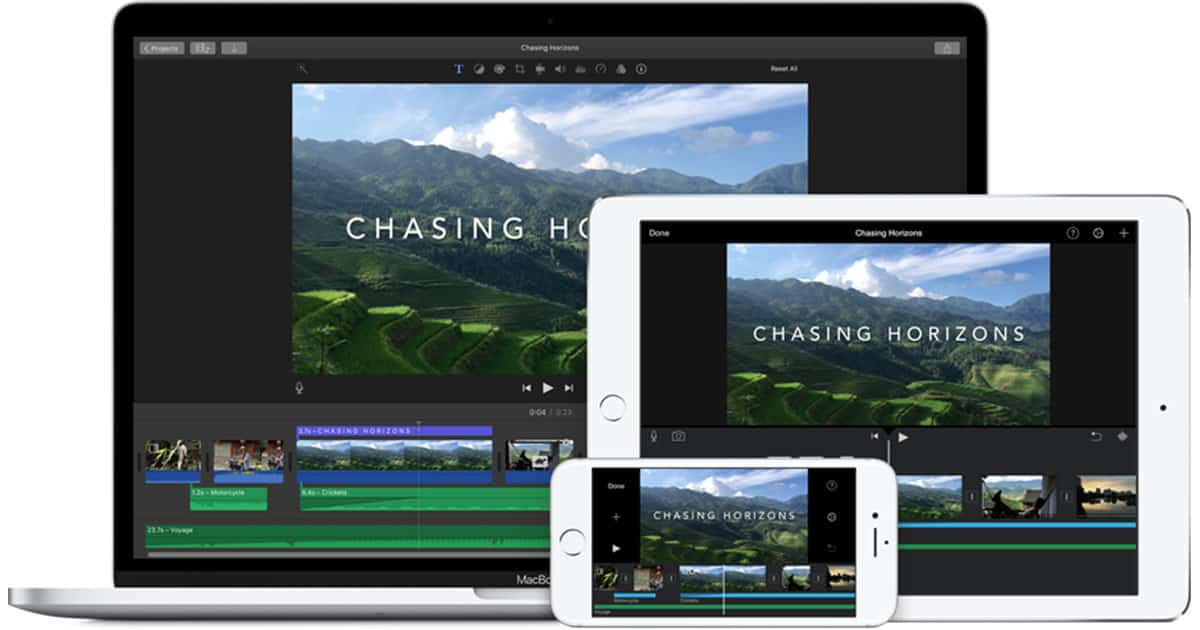 We also got updates to Pages, Keynote, and Numbers. With Pages you can now directly publish a book to Apple Books. Numbers and Keynote didn't get new features, only improvements to performance and stability.
[Apple Updates Clips App with Pixar Scene, New Stickers and Soundtracks, More]