Apple executives have been making the rounds with all sorts of interviews. The latest is with Anand Shimpi and Phil Schiller who explained the A12X chip (via ArsTechnica).
[Phil Schiller Defends iPhone XR Screen in Interview
A12X
Apple said the A12X chip has twice the graphics performance of the A10X, 90% faster multi-core performance, and 1,000x faster graphics performance than the original iPad. And it sounds like those claims are real.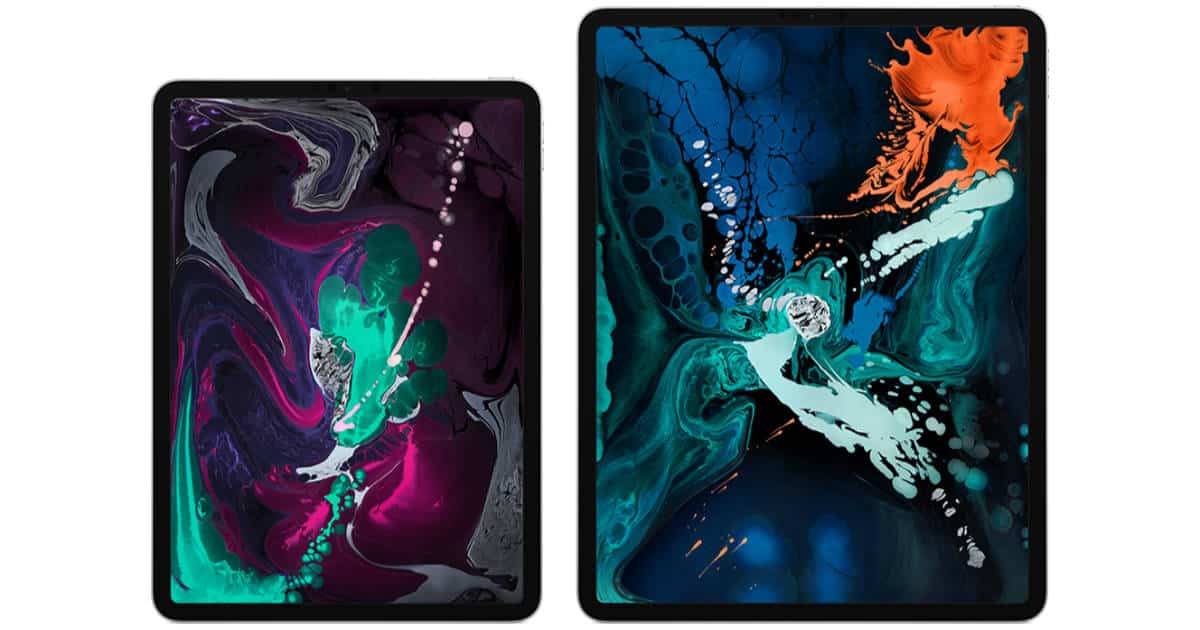 The A12X is a system-on-a-chip with many components: CPU, GPU, Neural Engine, IMC, ISP, Secure Enclave, and others. The main three are the CPU, GPU, and Neural Engine and that's what Ars discusses. The CPU has eight cores and Mr. Shimpi says you can use all of them at once:
We've got our own custom-designed performance controller that lets you use all eight at the same time. And so when you're running these heavily-threaded workloads, things that you might find in pro workflows and pro applications, that's where you see the up to 90 percent improvement over A10X.
The new iPad Pros are powerful, and using Geekbench 4 it scores higher than the 2017 MacBook Pro and the 2016 MacBook Pro, coming in second to the 2018 MacBook Pro.