Amazon's Echo First Amendment Rights Fight – TMO Daily Observations 2017-02-24
Amazon thinks smart home devices shouldn't be used for government surveillance, and is going to court to keep Echo Alexa requests out of police hands. John Martellaro and Bryan Chaffin join Jeff Gamet to look at Amazon's argument and the impact in-home listening products are having on freedom of speech and privacy.
Sponsors
Looking for fresh and ready to make meals delivered to your door? Check out Blue Apron. TMO Daily Observations listeners get three free meals from your first order and free delivery!
Show Notes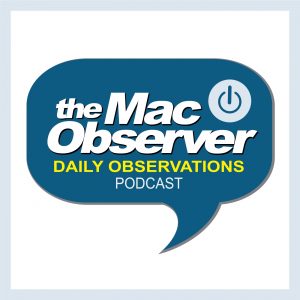 Amazon fights Echo Alexa recording search warrant
TMO Daily Observations Twitter feed