Artificial Intelligence research is racing forward and loads of companies want in on the game. John Martellaro and Dave Hamilton join Jeff Gamet to discuss the impact artificial intelligence could have on society and how the AI choices we make now could have big repercussions in the future.
Artificial Intelligence's Impact on Society - TMO Daily Observations 2017-04-20
Sponsors
Looking for fresh and ready to make meals delivered to your door? Check out Blue Apron. TMO Daily Observations listeners get three free meals from your first order and free delivery!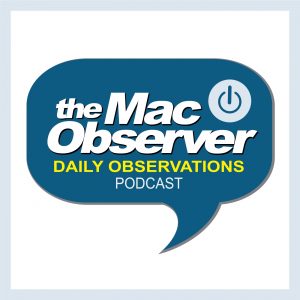 Jeff, Dave, and John dive into the impact artificial intelligence will have on society
TMO Daily Observations Twitter feed