Google Home owners are angry because yesterday they got an ad to go along with their morning schedule request. Bryan Chaffin and John Martellaro join Jeff Gamet to share their thoughts on Google doing what it always does, plus they have some opinions on McDonald's offering mobile app food ordering.
Google Home's Ad Responses, McDonald's and Mobile Ordering - TMO Daily Observations 2017-03-17
Sponsors
GoDaddy wants to help your make your small business an online success with its 24-hour support and tools to transform your ideas and personal initiative into success. Use discount code TDO30 at checkout for 30% off all new orders.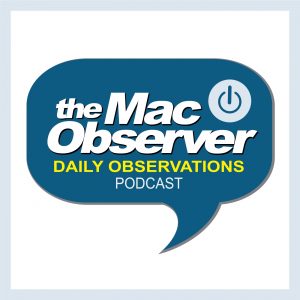 Google Home including ads with responses
TMO Daily Observations Twitter feed